germanvictims.com - It was a plan already before 1900 to totally destroy the German empire because it was the main competitor to England. This is like going to a neighbors house and beating him to death and taking over his home. Because of the Allies criminal plan, millions of Germans and people from countries around the world had to die.
GERMANY IS INNOCENT!
ROOSEVELT, CHURCHILL, STALIN, A COALITION OF INTERNATIONAL JEWS, BANKERS, AND  THEIR HENCHMEN FORCED THE WORLD INTO WAR TO DESTROY THE GERMANS AS COMPETITION AND TAKE OVER THEIR COUNTRY!
Ethnic Cleansing of 12,000,000 Germans after the war - between 1945 and 1950!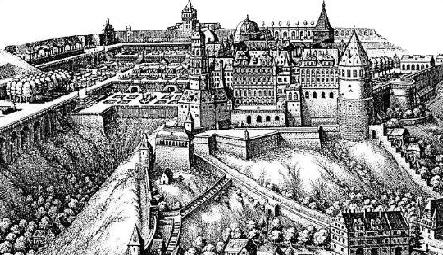 ALLIES PLANNED GERMAN HOLOCAUST
Barbarians - post
Blood Tornadoes over Germany - post
Bombentod 1,000,000 - post
Bombing 1,000,000 Dead! - post
Destruction of Germany - post
Deutsche - Hass und Vernichtung
Hell Fire Storms Upon German Civilians
Schockierender Vernichtungsplan
THE GERMANS ARE THE VICTIMS!