germanvictims.com - A satanic force has taken over this world due to the money they harvested at the French Revolution, the Black Slave Market, the American Revolution, the Russian Revolution, the Federal Reserve Bank, and the Hostile Takeover of Businesses in the United States and  export of American jobs to countries with cheaper labor. Because of their riches, they now have world power. It is all now about power and greed. Humans no longer matter except for using them to make a profit. 
*
Kaiser Wilhelm II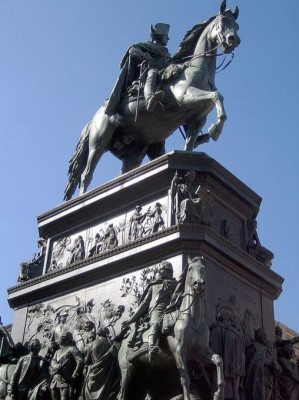 "Wohlauf Kameraden aufs Pferd"
ctrl+click to play military tune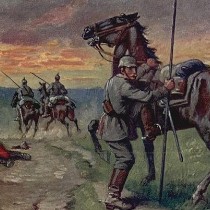 WWI - GERMANY HAS OFFICIALLY BEEN DECLARED INNOCENT!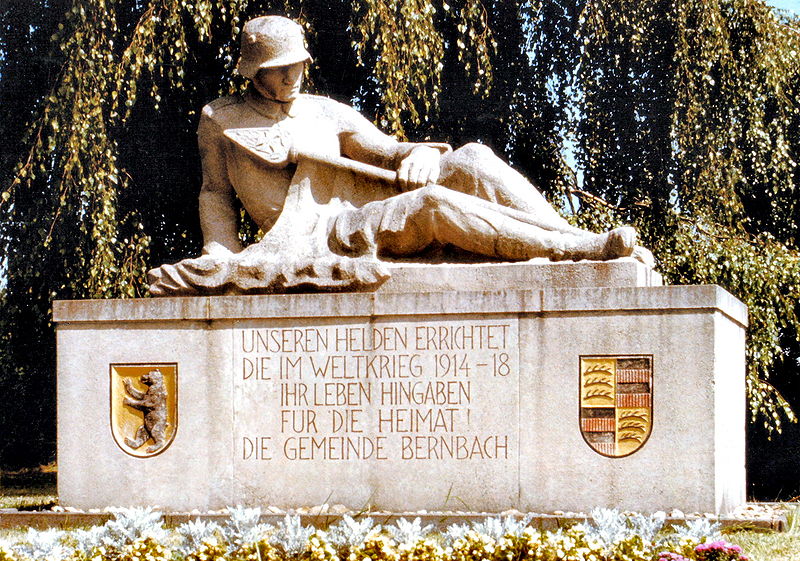 "I know who caused the war (World War I) - the Jewish bankers! I have the evidence here. Facts!" - Henry Ford -
Barnes_Harry_Elmer_-_The_Causes_of_the_World_War
RUSSIA STARTED PLANNED WWI - post
Great War Reality - WWI:
Great War Reality: - WWI: The End of the Empires
http://exulanten.com/cr10.html
End Game: The Roaring Twenties
http://exulanten.com/roaring.html
Hate against the Germans: How it all began
http://www.exulanten.com/hyssum.html
It has long been admitted by historians world wide that Germany is not at fault of WWI.
"Before God and History, my conscience is clear. I did not want a war."
Kaiser Wilhelm II (German king)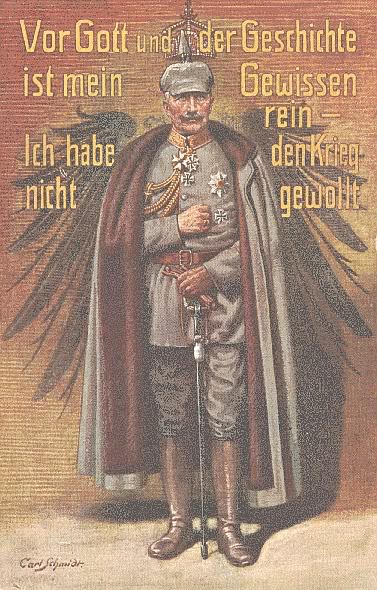 Kaiser Wilhelm II
Auszug aus: "Der Ausbruch des Weltkrieges 1914⁄15 in amtlichen Aktenstücken:"
Der Ausbruch des Weltkrieges 1914⁄15 in amtlichen Aktenstücken
Mohring Adolf-Der Papst Fuehrt Krieg_Ludendorffs Verlag_1938-pdf
Luegen ueber den Zeppelinkrieg
Vernichtungswut an Deutschland
Anekdoten Von Bismarck Fuer Unsere Soldaten-68S
Heil Dir im Siegerkranz Deutsche KaiserHymne
http://www.youtube.com/watch?v=IjJa3_dR5Ac
Kaiser Wilhelm Rede 14 August 2014
http://www.youtube.com/watch?v=_ientIq9uUI
*****
"Argonnerwald"
ctrl+click picture to play