German architecture 19th Century – what cities looked like before the bombing in two World Wars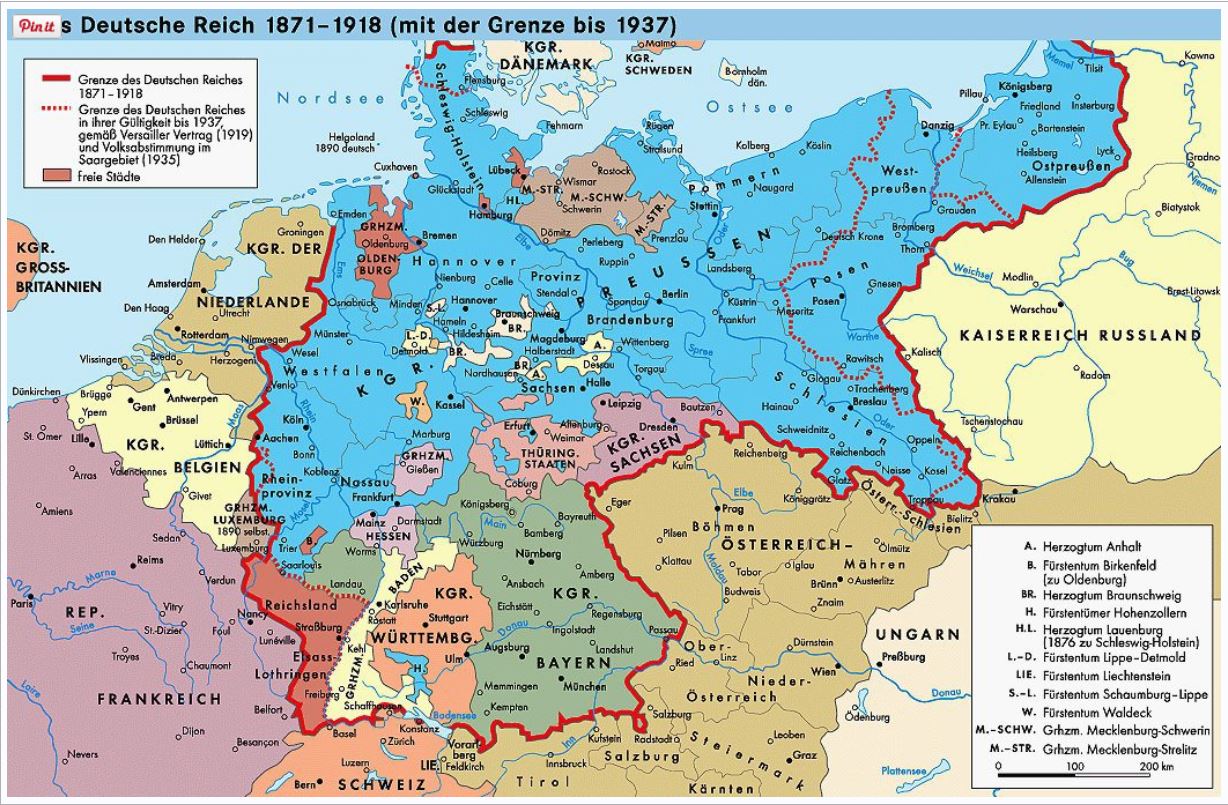 click!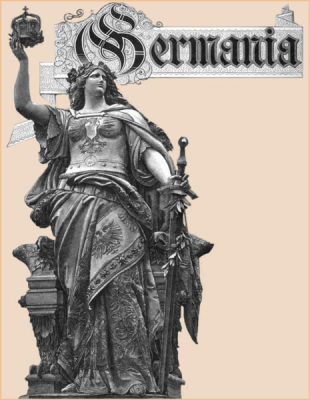 #
###
#
Someone sent this to me on August 25, 2015:
*
*
*
*
*

 BERLIN – VICTORIA PLATZ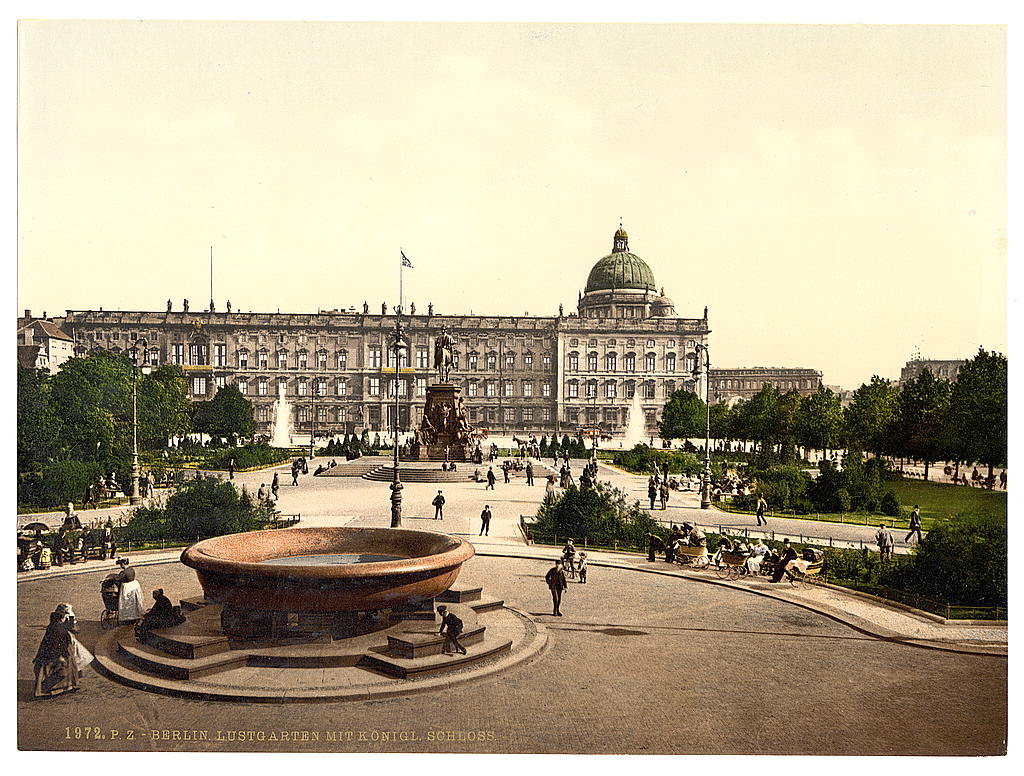 BERLIN – LUSTGARTEN MIT KOENIGL. SCHLOSS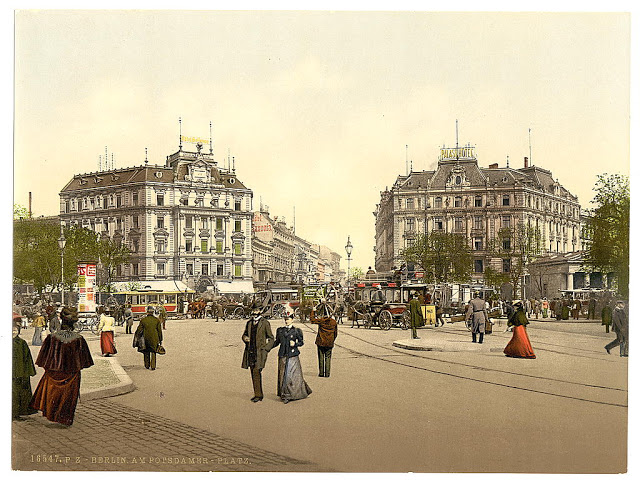 BERLIN – AM POTSDAMER PLATZ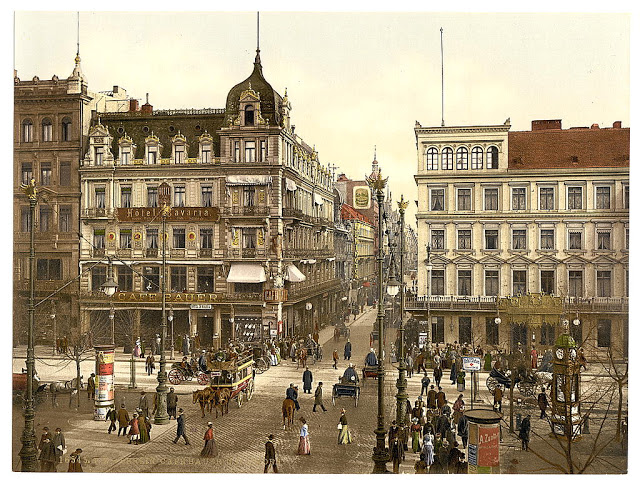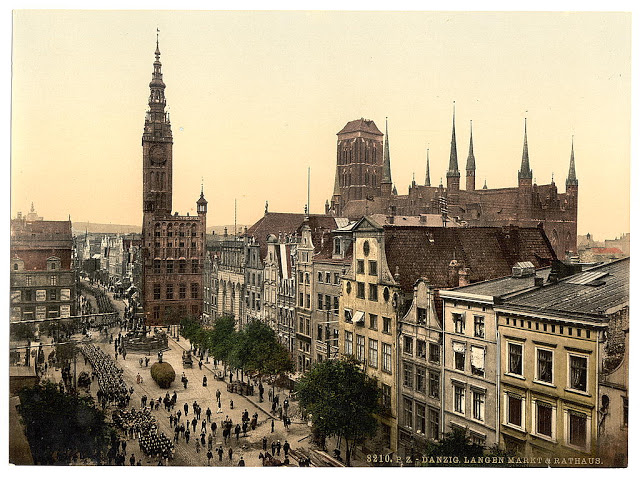 DANZIG – AM LANGEN MARKT & RATHAUS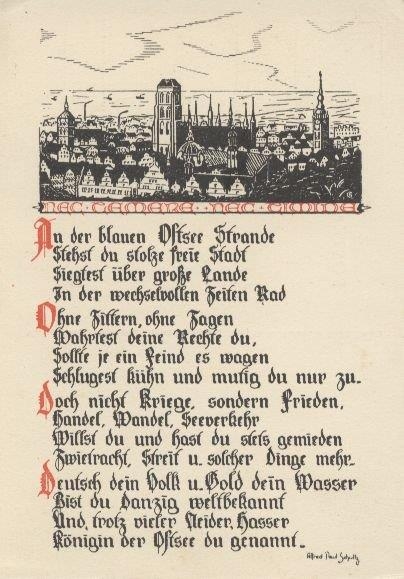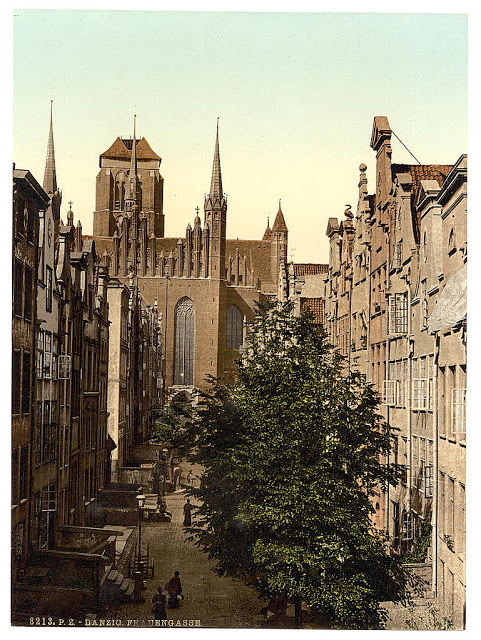 DANZIG – FRAUENGASSE MIT EVANG. MARIENKIRCHE – GROESSTES BACKSTEINGEBAEUDE DER WELT
MARIENKIRCHE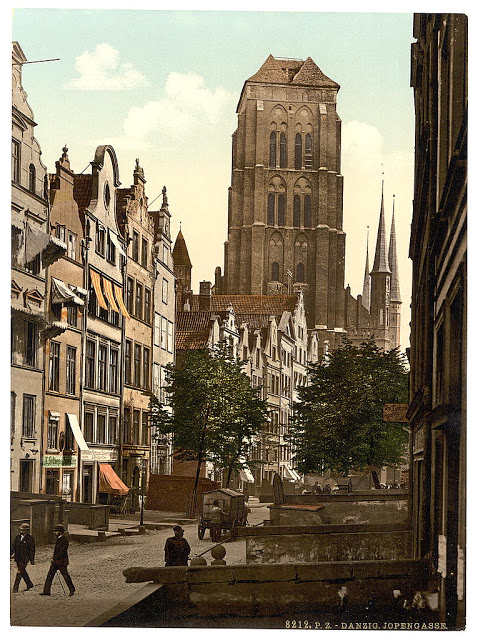 DANZIG – JOPENGASSE MIT BLICK AUF MARIENKIRCHE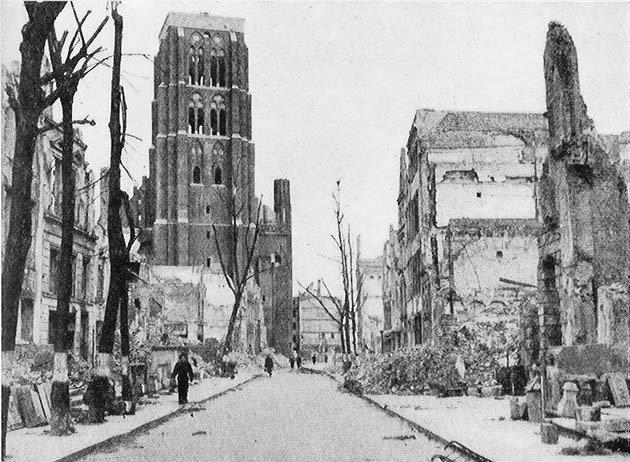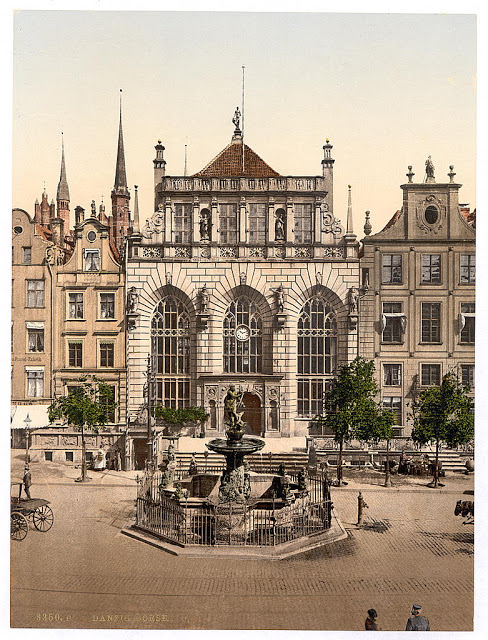 DANZIG – BOERSE – ARTUSHOF UND BRUNNEN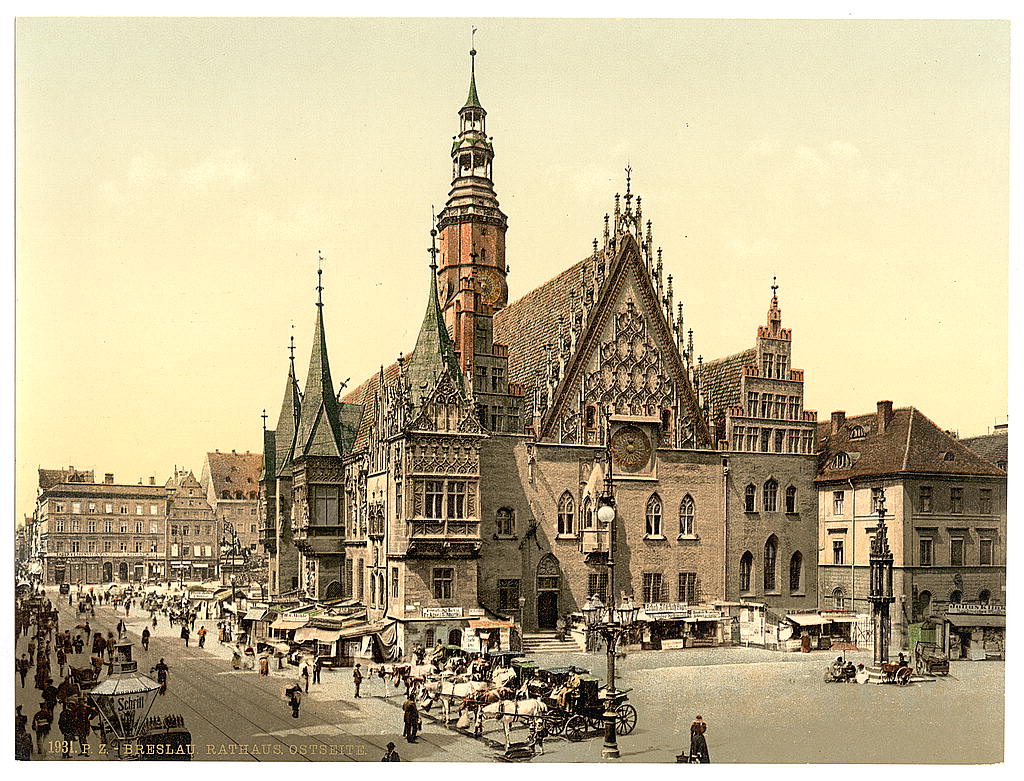 BRESLAU – RATHAUS – OST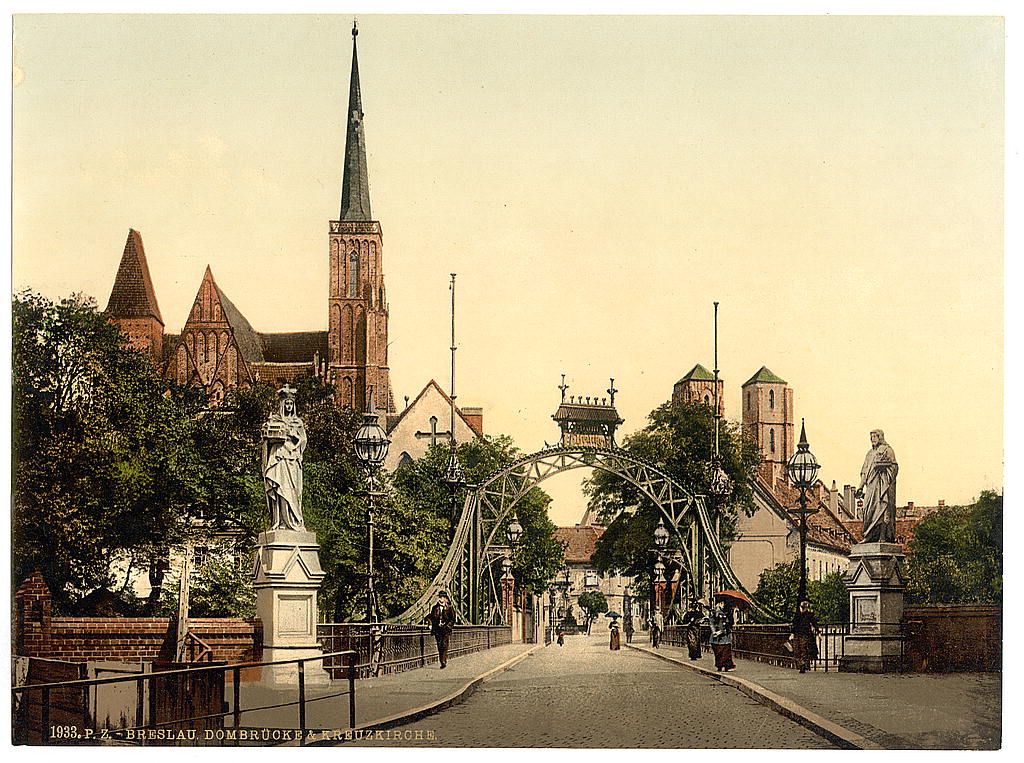 BRESLAU – DOMBRUECKE & KREUZKIRCHE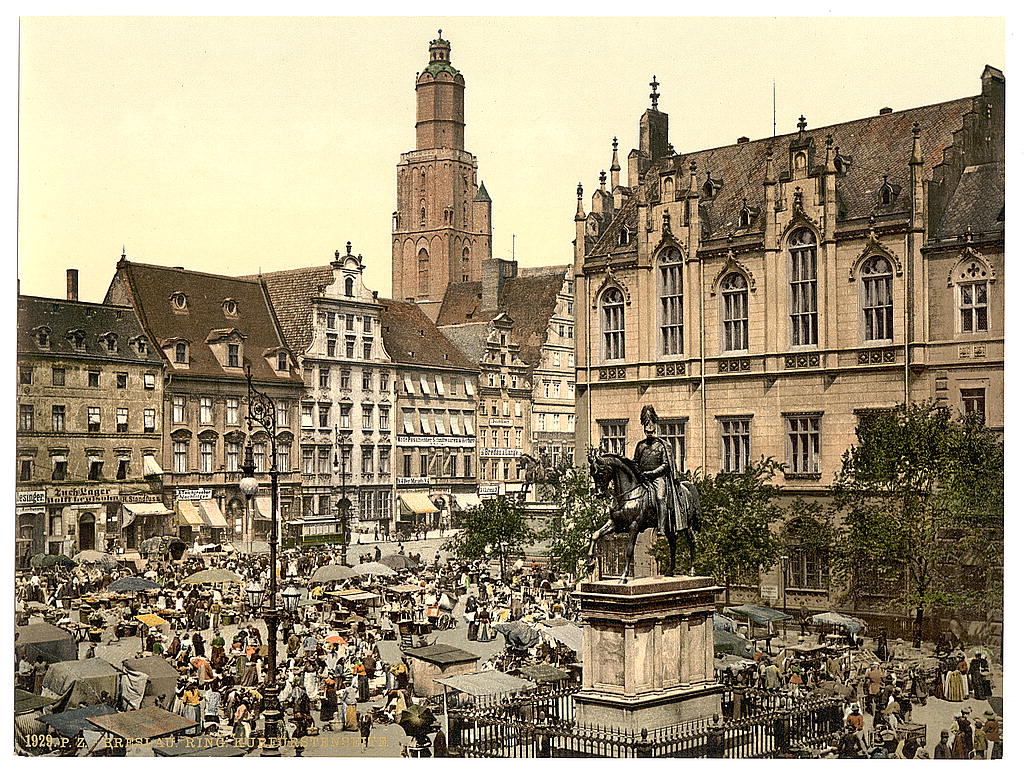 BRESLAUER RING – MARKT – KURFUERSTENREITER

BRESLAU – RINGSTRASSE – OSTSEITE
LUEBECK – MARKT – RATHAUS – MARIENKIRCHE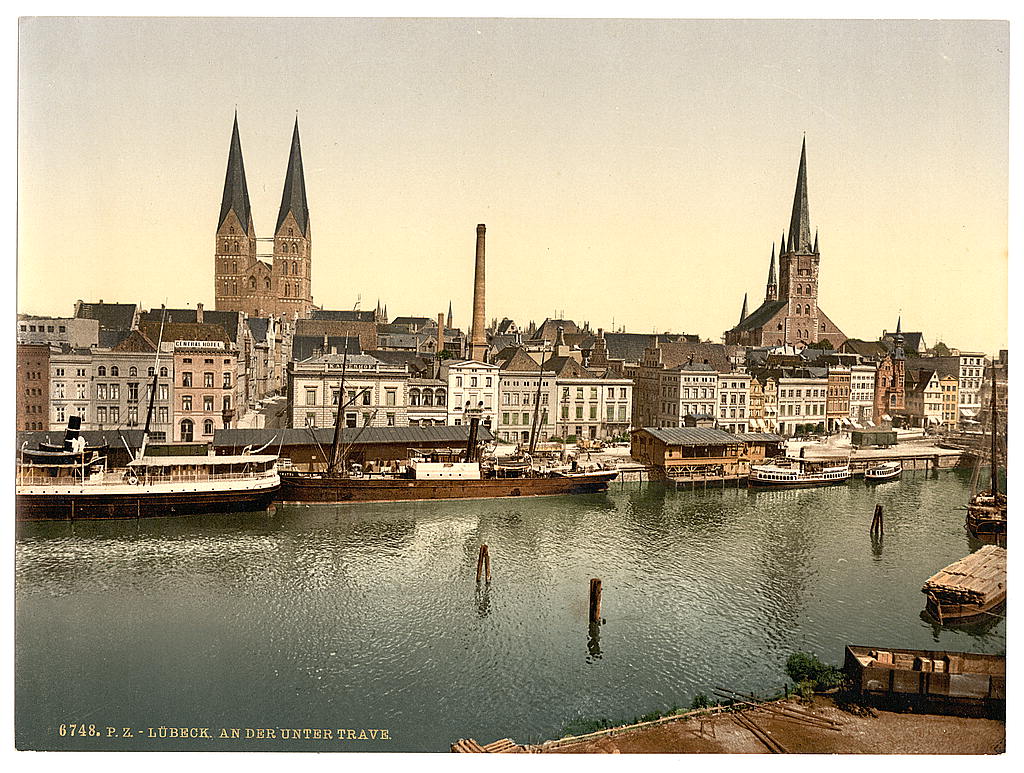 LUEBBECK – AN DER UNTER TRAVE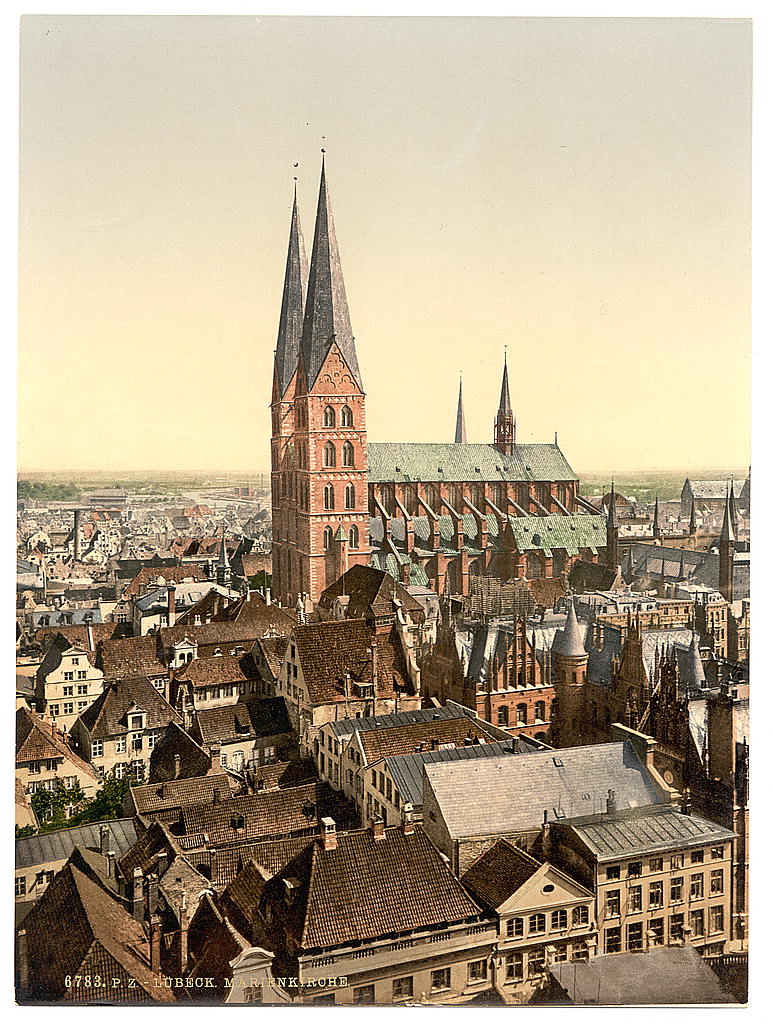 LUEBBECK – MARIENKIRCHE
KOENIGSBERG, OSTPREUSSEN – STADTSCHLOSS KAISER WILHELM  KOENIGSBERG SCHLOSSTEICH SUEDSEITE
KOENIGSBERG – BOERSE UND HAFEN
KOENIGSBERG – SCHLOSS – OSTSEITE

BONN -MARKTPLATZ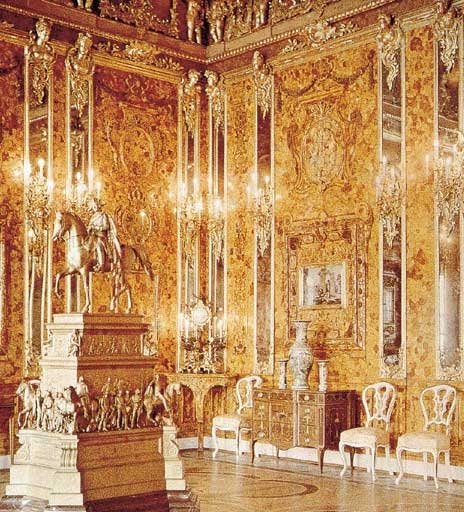 BERNSTEINZIMMER – THE AMBER ROOM – STOLEN BY THE RUSSIANS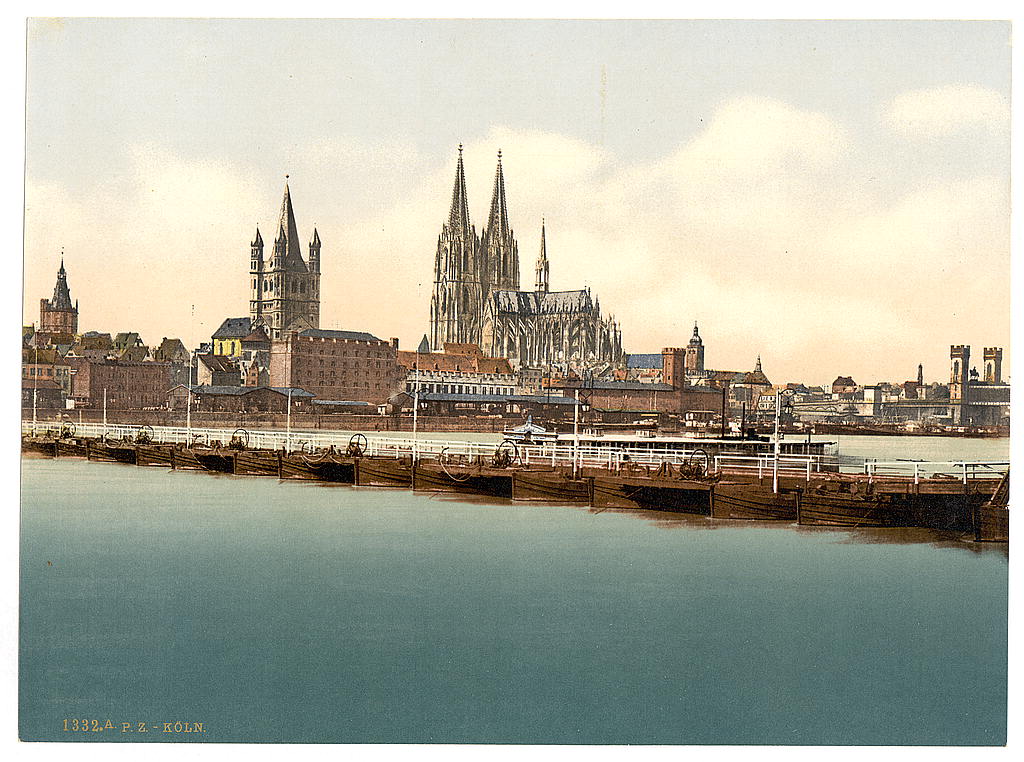 KOELN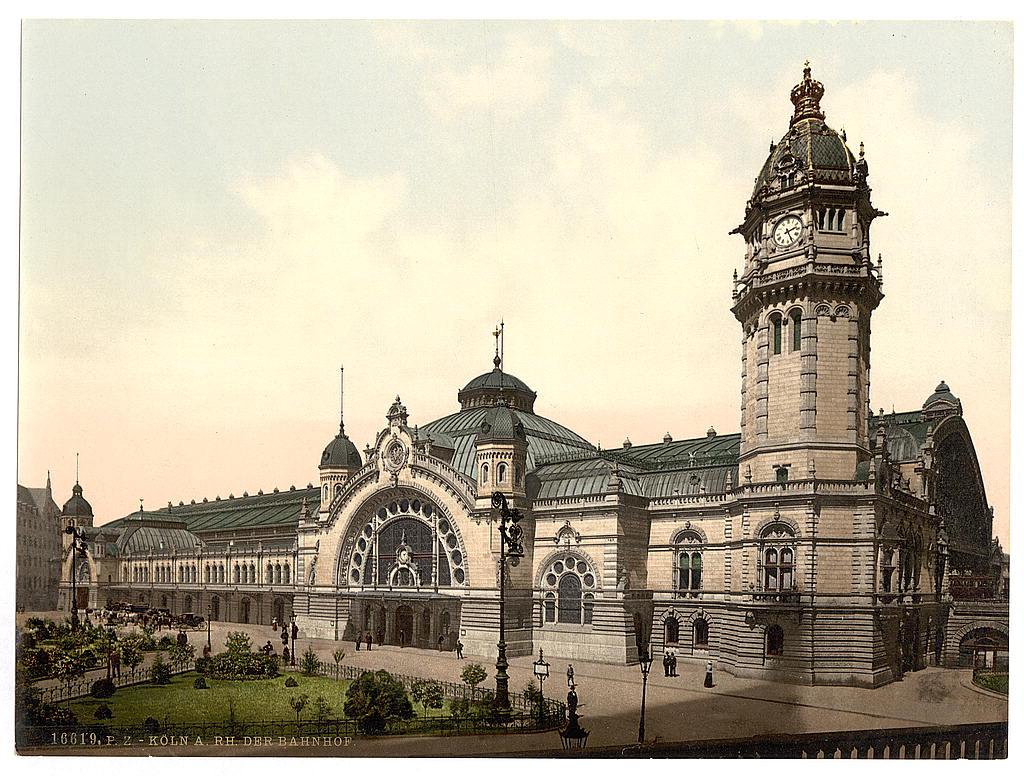 KOELN A. RHEIN – BAHNHOF
KOELN AM RHEIN – HOHENZOLLERNBRUECKE
KOELN – HOHENSTAUFENRING
KOELN – DER DEUTSCHE RING
KOELN – HAHNENT
DUESSELDORF – JOHANNISKIRCHE
DUESSELDORF – KRIEGER
STRASSBURG
STRASSBURG – UNIVERSITAET UND UNIVERSITAETSBRUECKE
STRASSBURG – KAISERPALAST STRASSBURG – KAISERPALAST  MIT THEATER UND MUENSTER
STETTIN – DENKMAL KAISER WILHELM I.
STETTIN – DAMPFSCHIFF – BOLLWERK

STETTIN – HAENGEBRUECKE

 LEIPZIG – BUCHHAENDLERBOERSE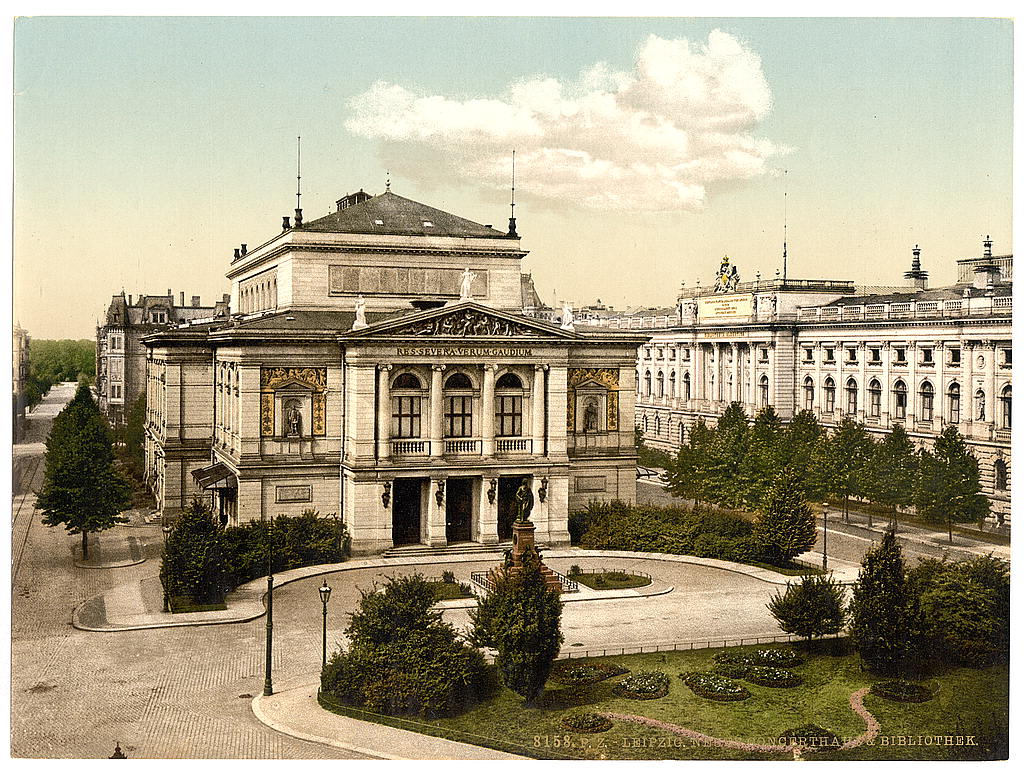 LEIPZIG – KONZERTHALLE UND BIBLIOTHEK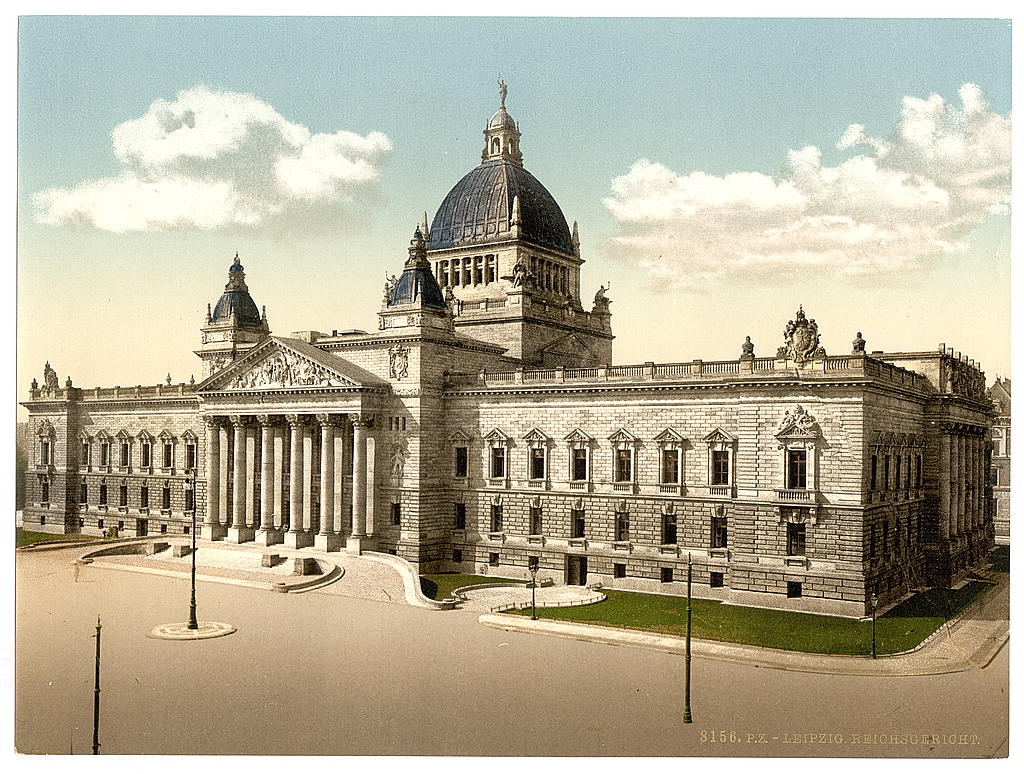 LEIBZIG – REICHSGERICHT
LEIPZIG – MARKTPLATZ MIT RATHAUS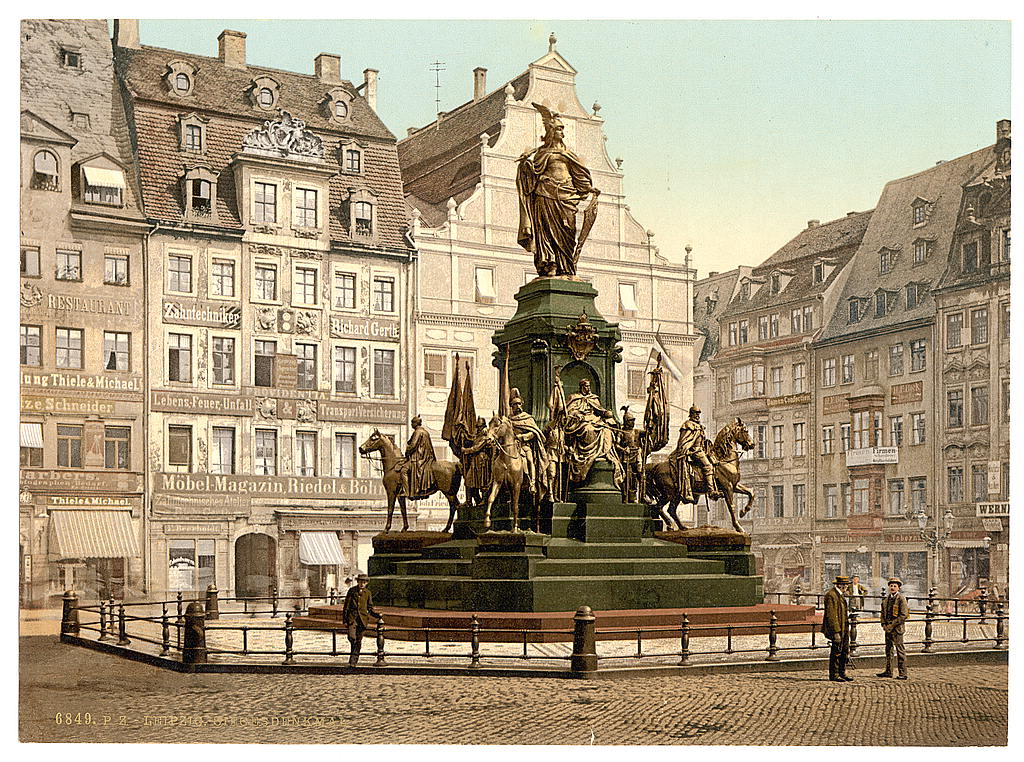 LEIPZIG – SIEGER DENKMAL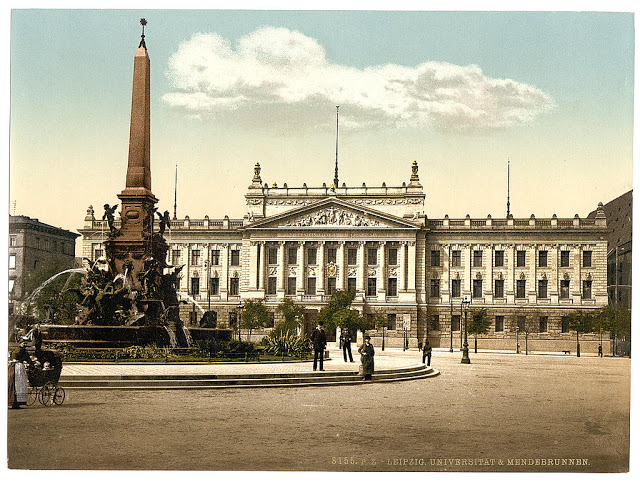 LEIPZIG – UNIVERSITAET UND MENDEBRUNNEN
BRESLAU? – KAISER WILHELM DENKMAL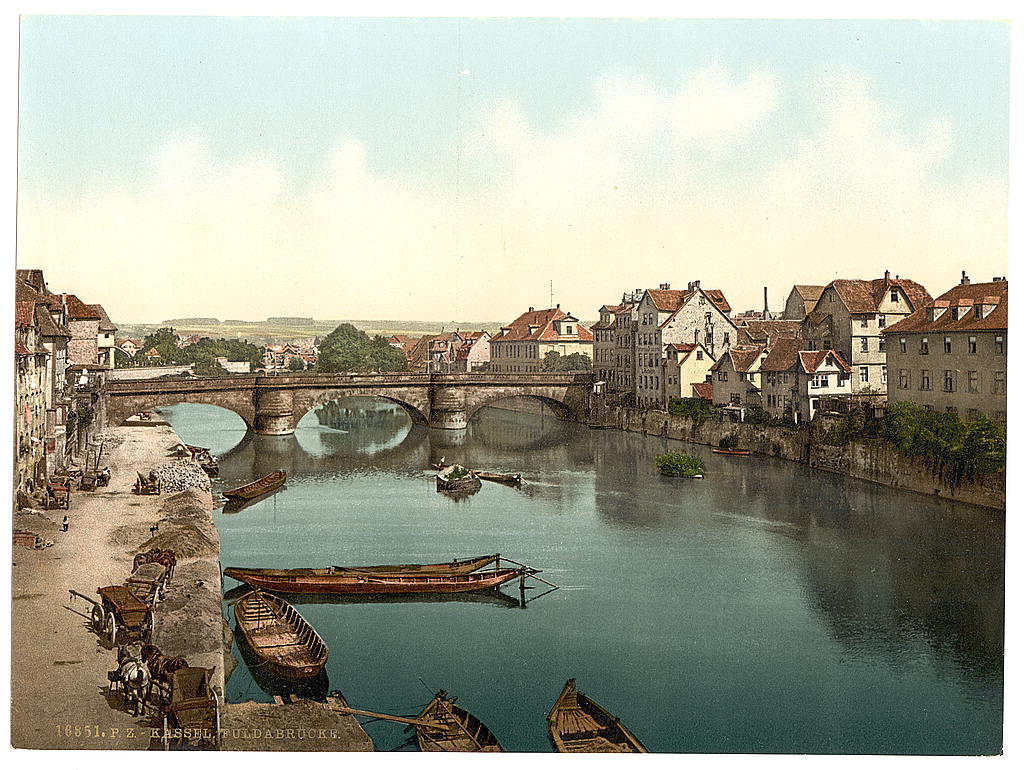 KASSEL – FULDABRUECKE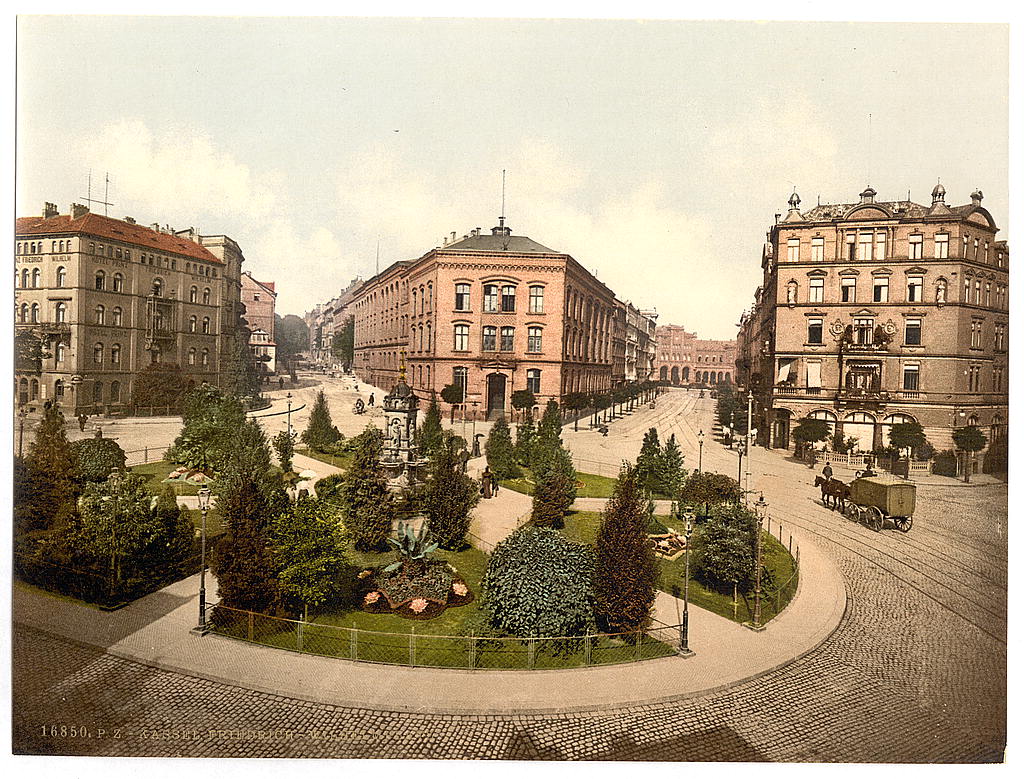 KASSEL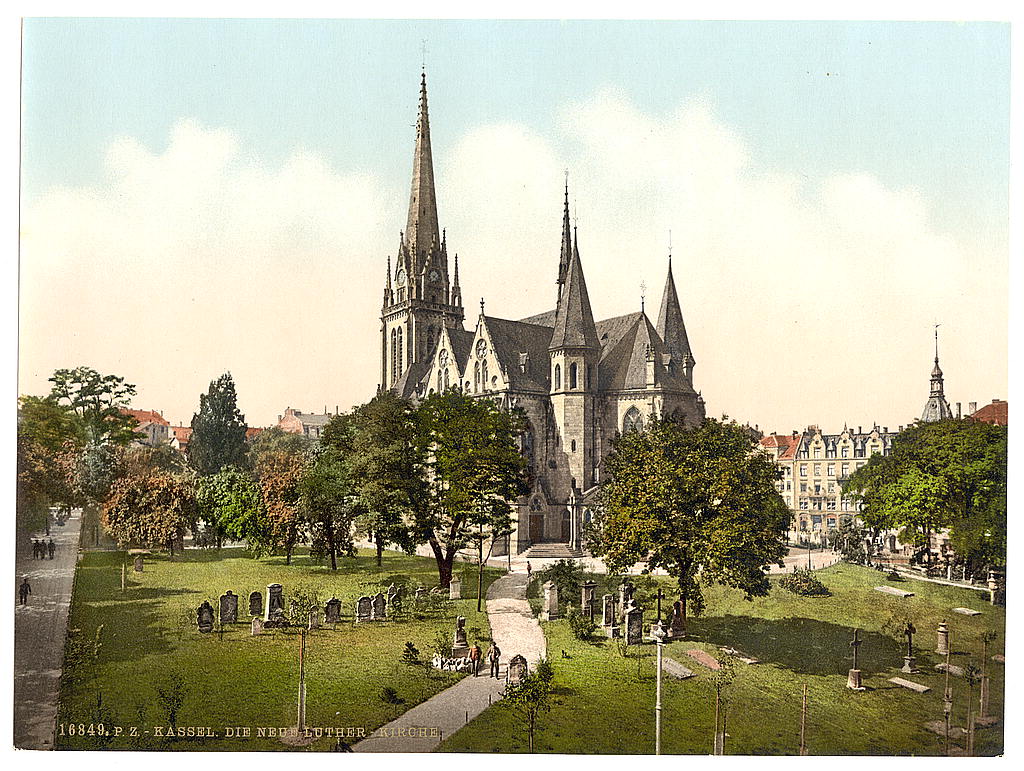 KASSEL – NEUE LUTHER KIRCHE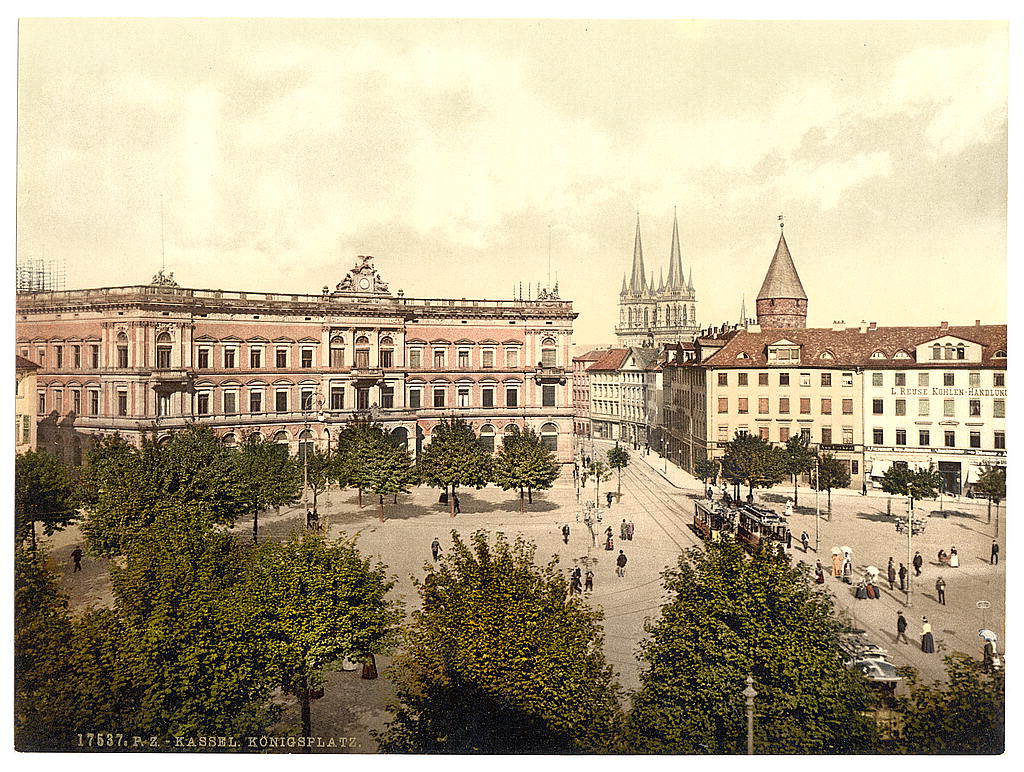 KASSEL – KOENIGSPLATZ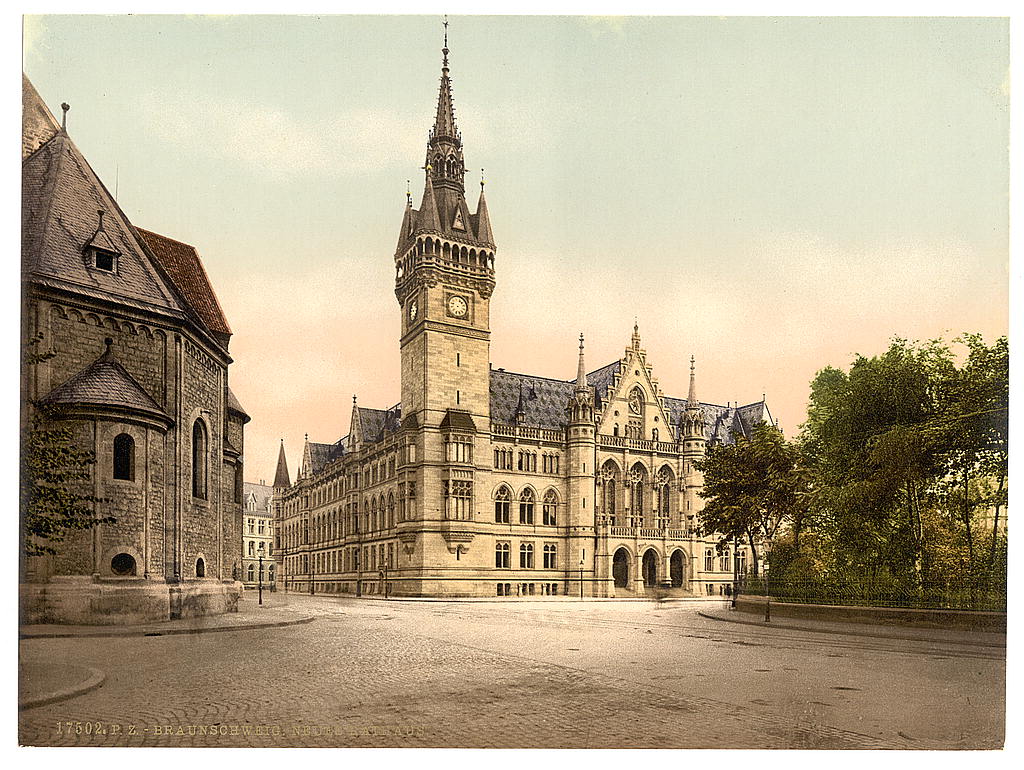 BRAUNSCHWEIG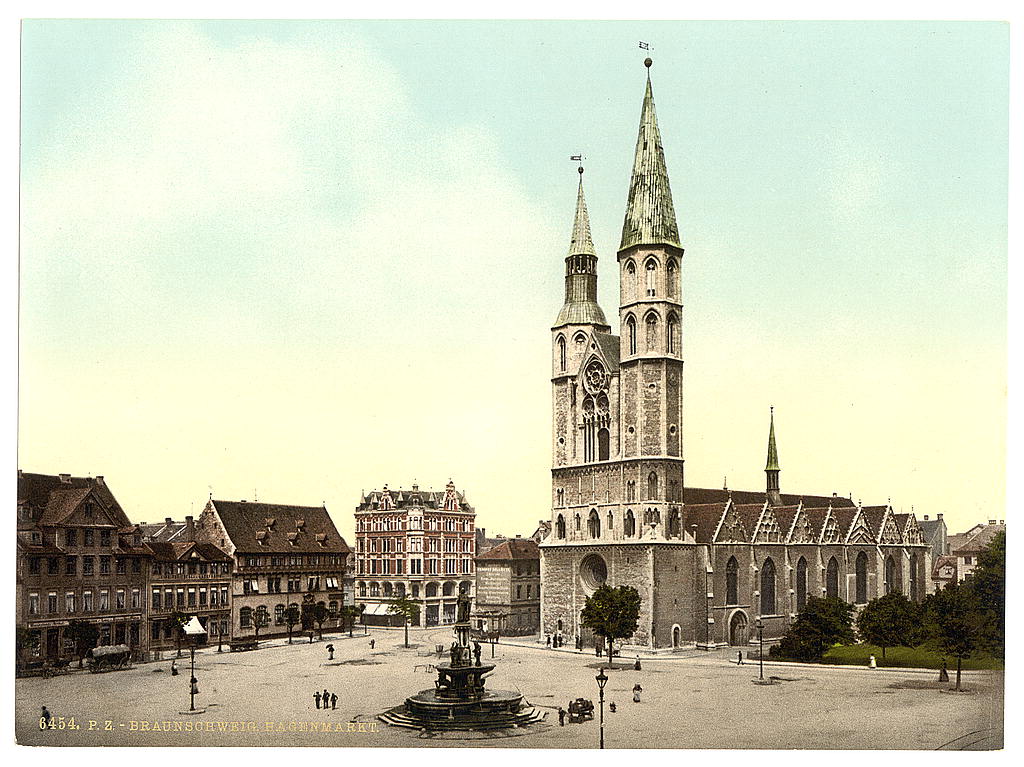 BRAUNSCHWEIG – HAGENMARKT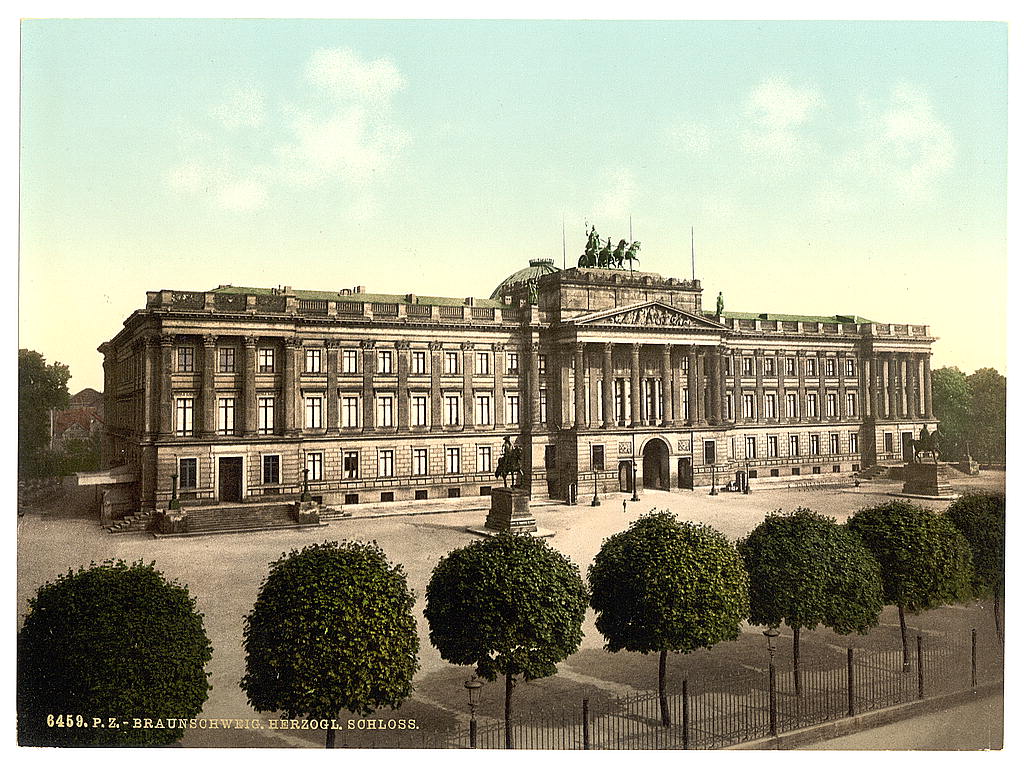 BRAUNSCHWEIG – HERZOGLICHES SCHLOSS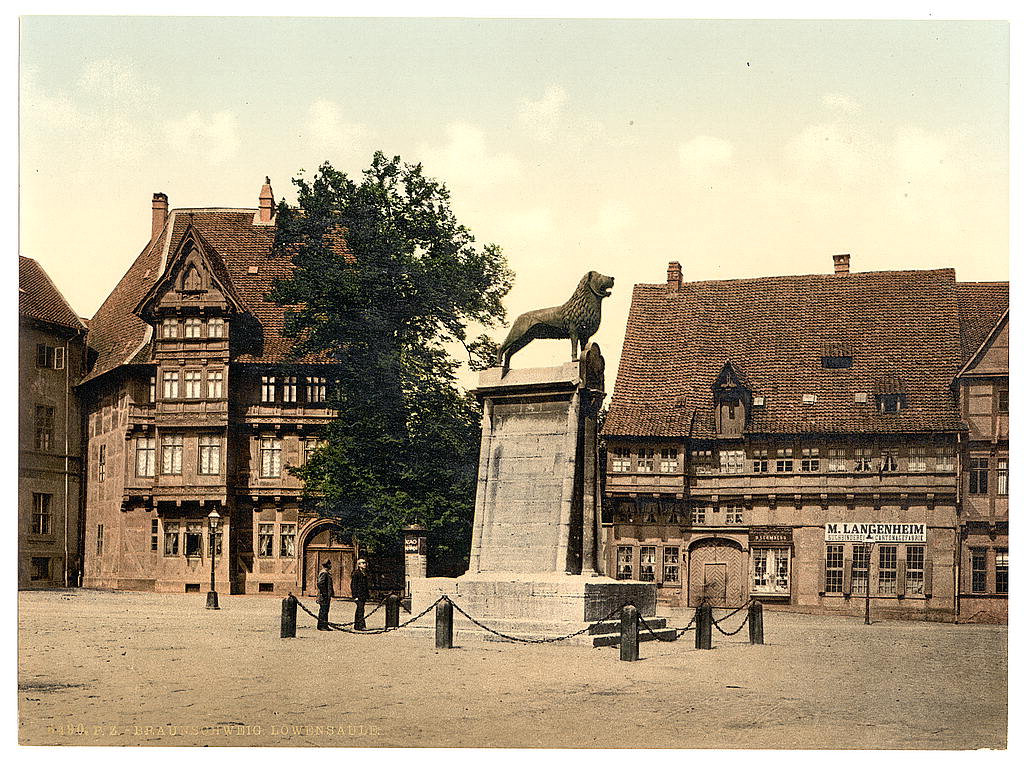 BRAUNSCHWEIG – LOEWENSAEULE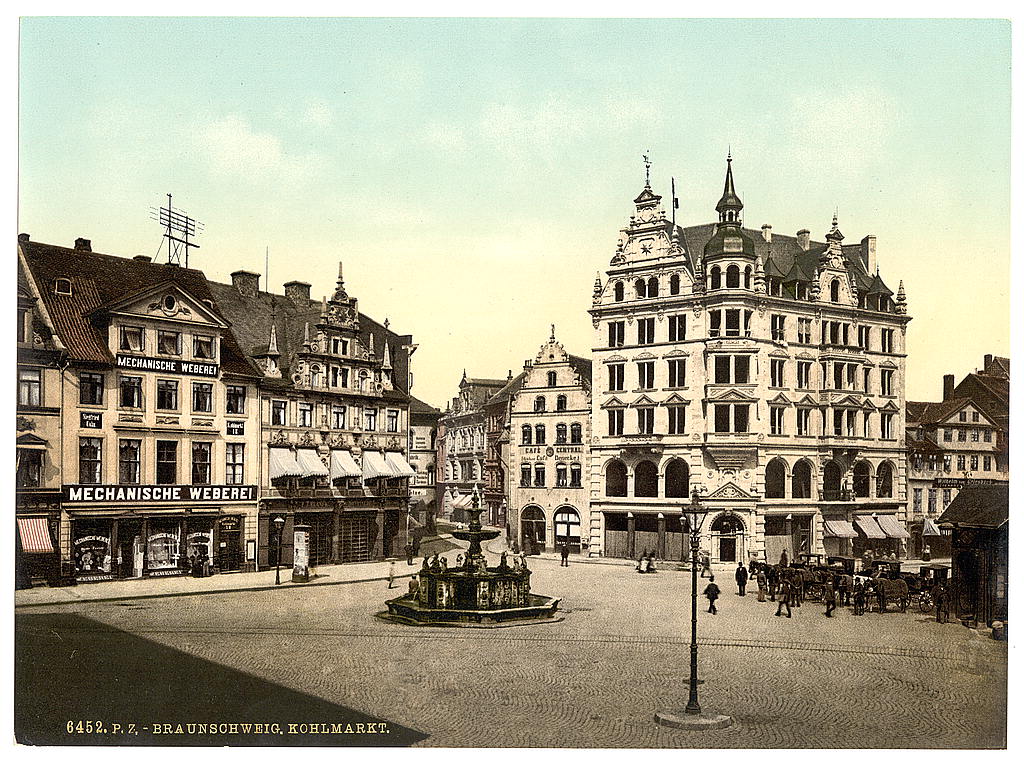 BRAUNSCHWEIG – KOHLMARKT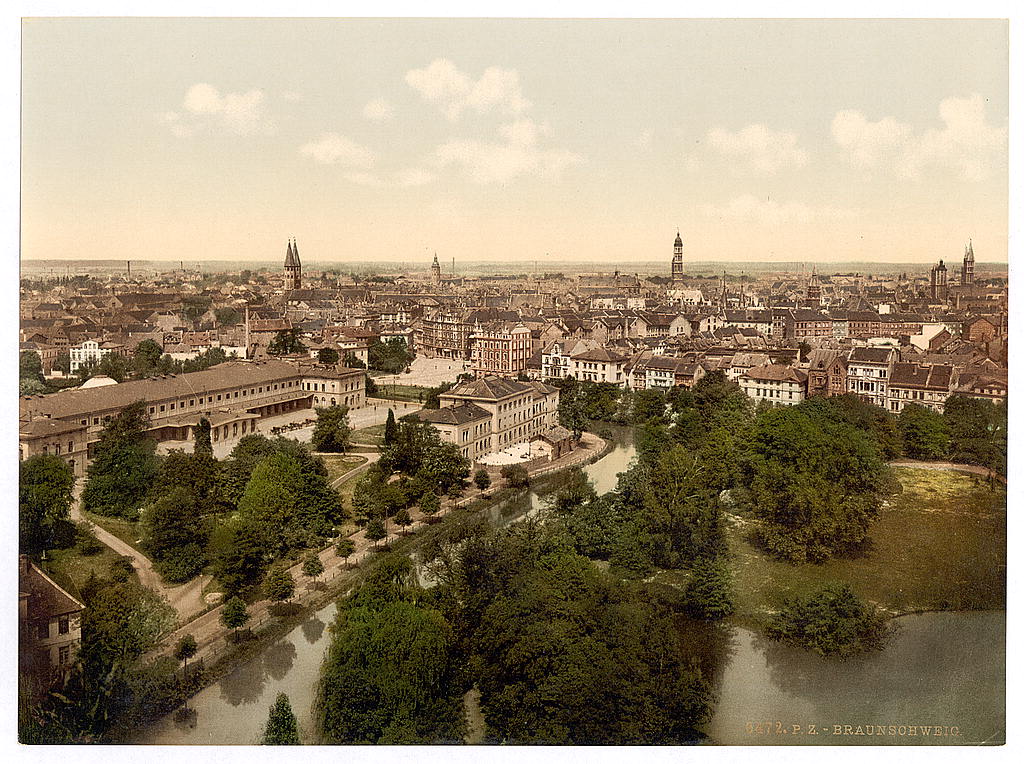 BRAUNSCHWEIG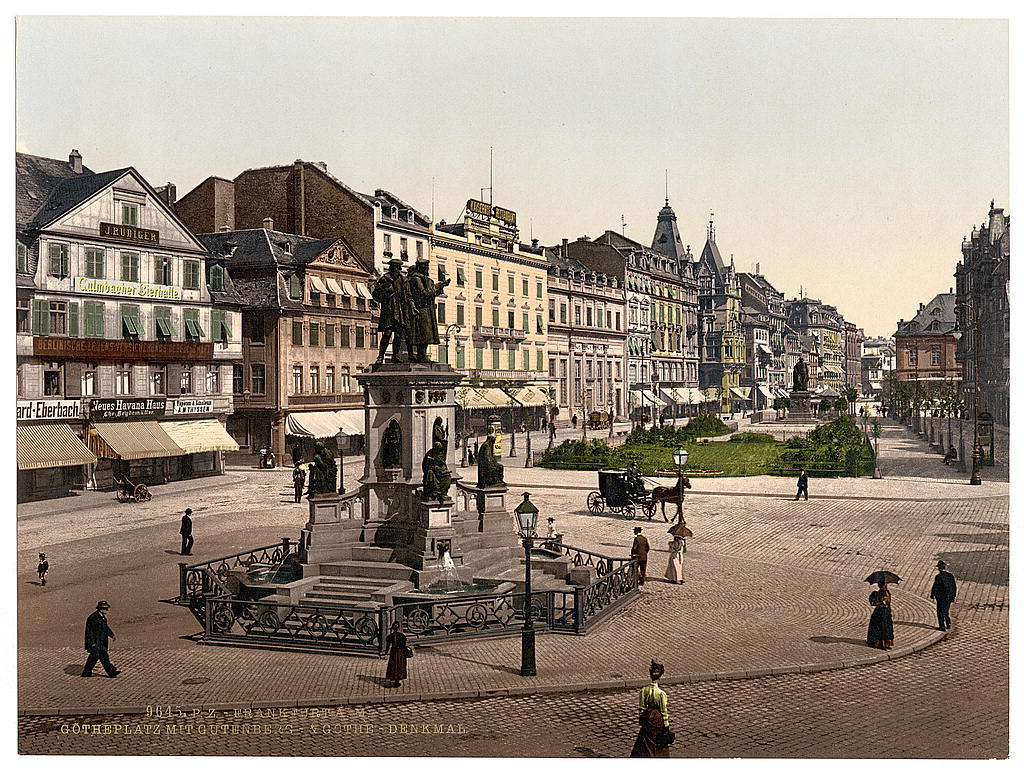 BRAUNSCHWEIG – GOETHEPLATZ MIT GUTENBERG & GOETHE DENKMAL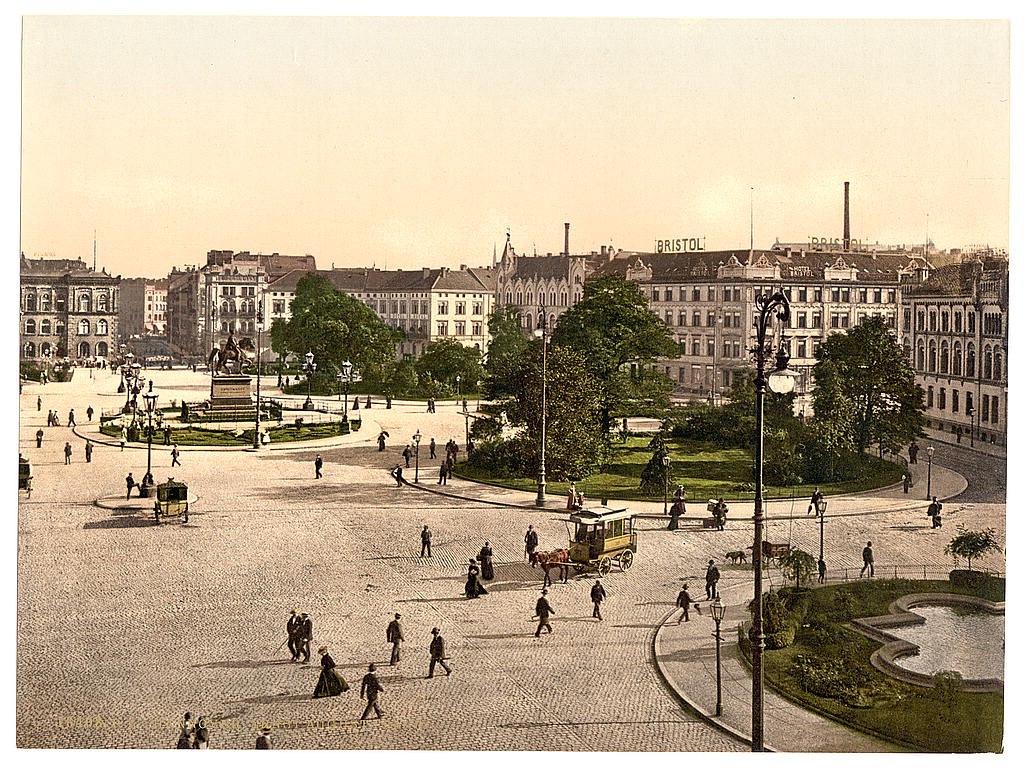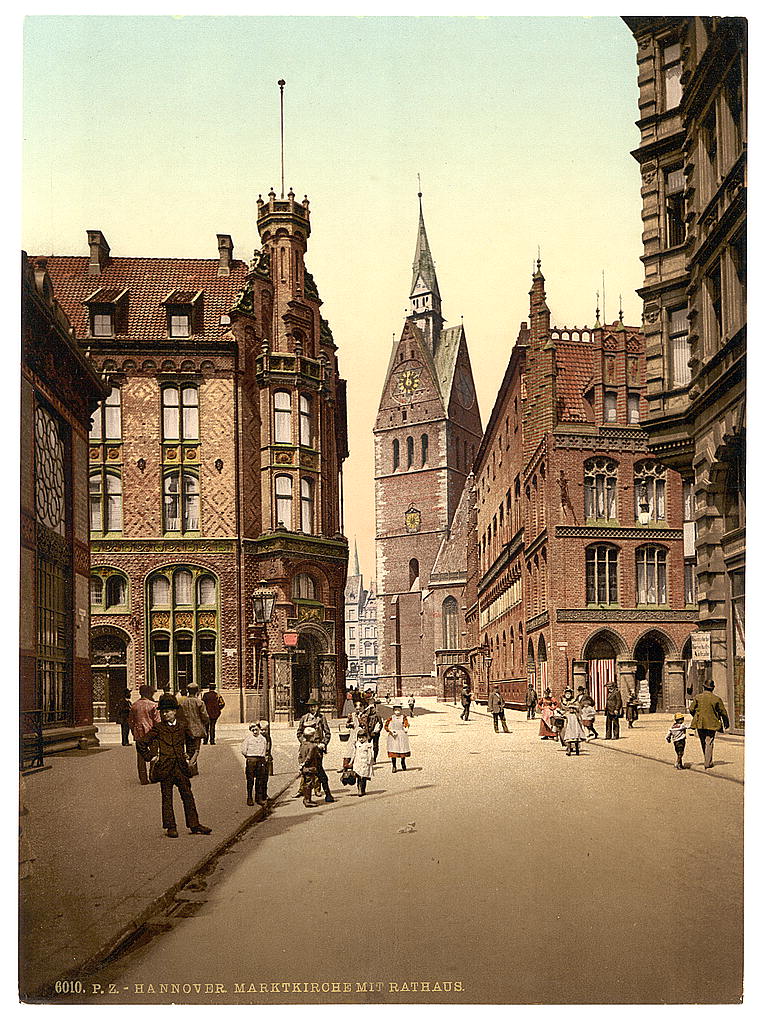 HANNOVER – MARKTKIRCHE MIT RATHAUS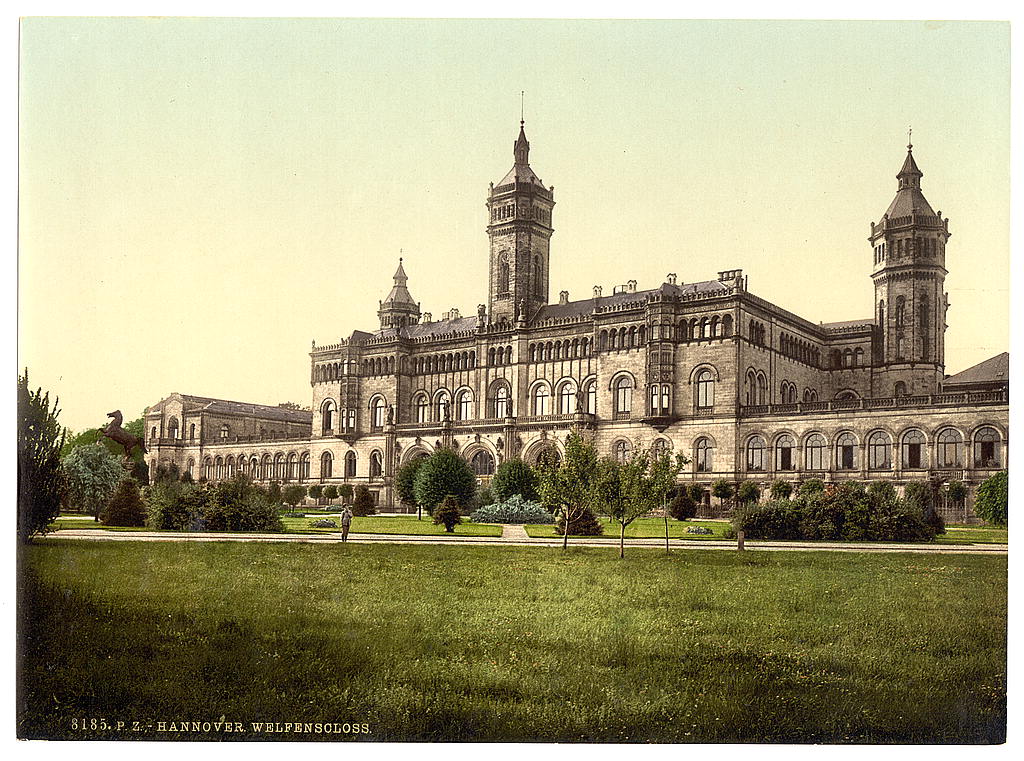 HANNOVER – WELPENSCHLOSS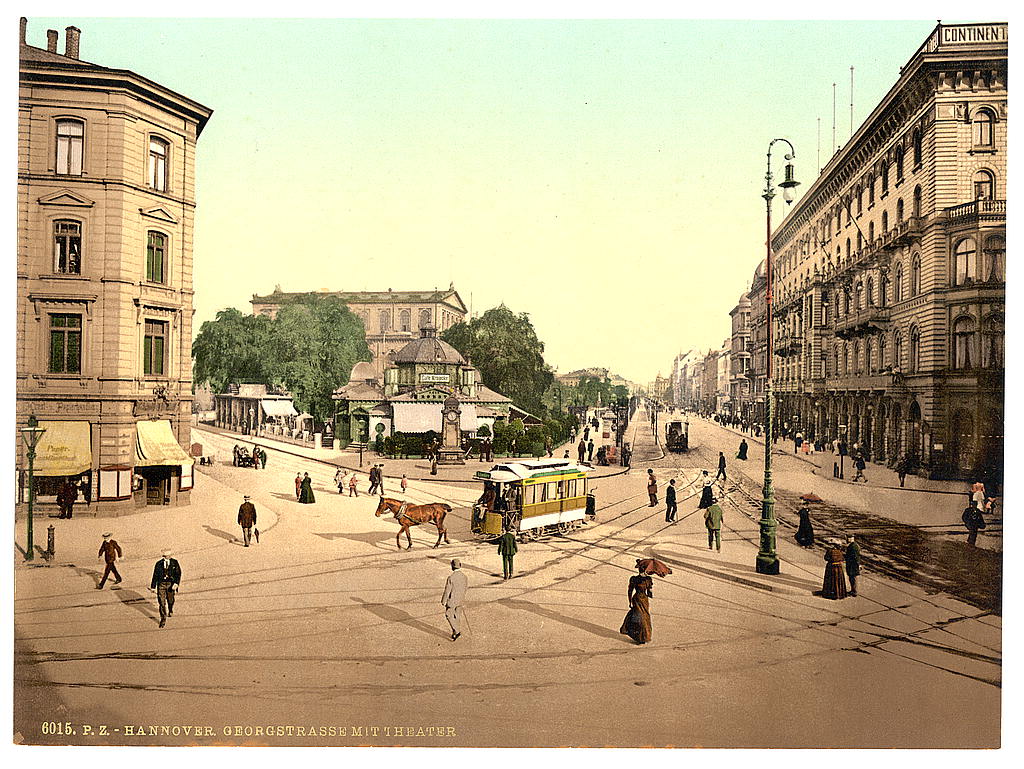 HANNOVER – GEORGSTRASSE MIT THEATER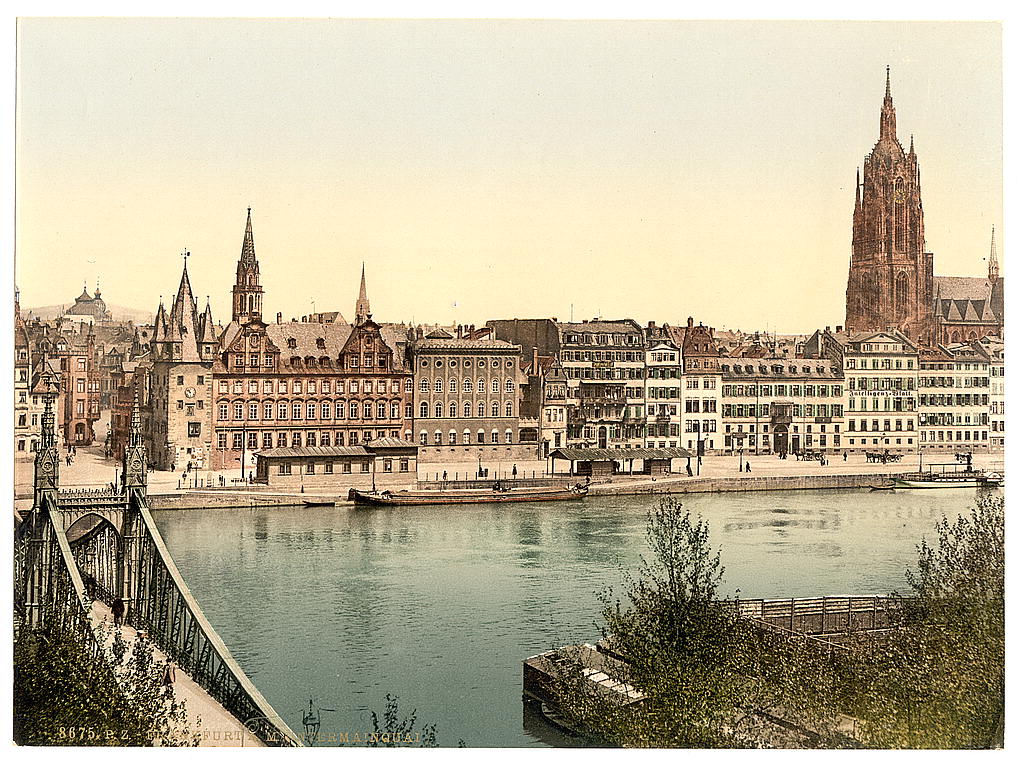 FRANKFURT AM MAIN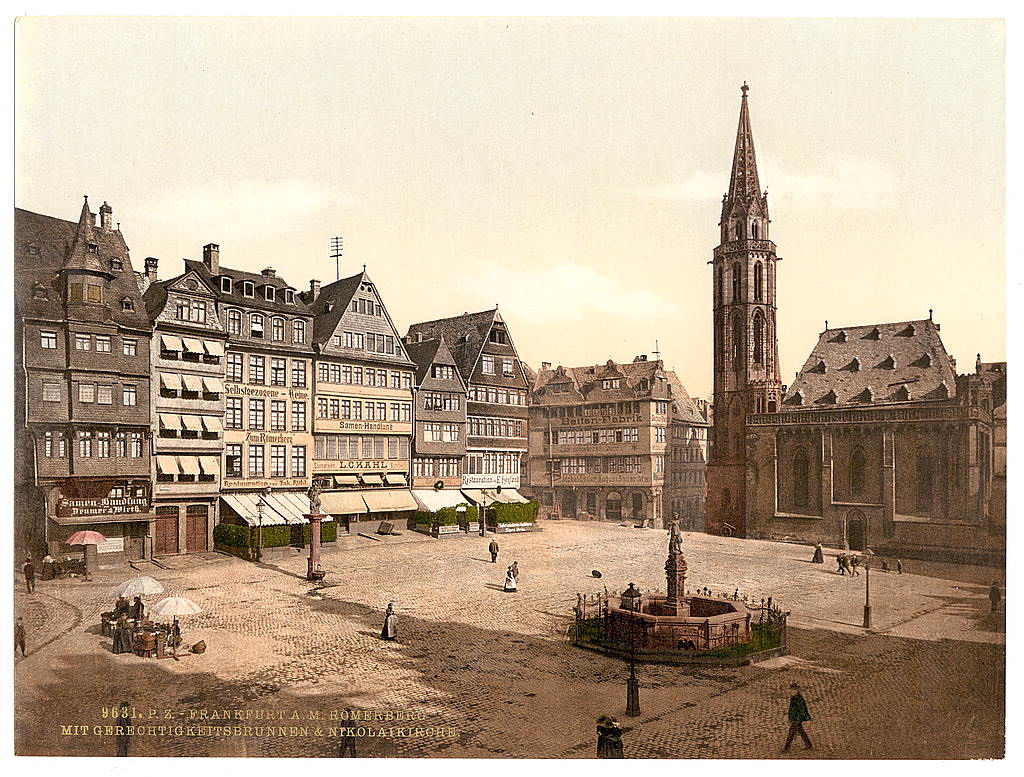 FRANKFURT AM ROEMERPLATZ – GERECHTIGKEITSBRUNNEN UND NIKOLAIKIRCHE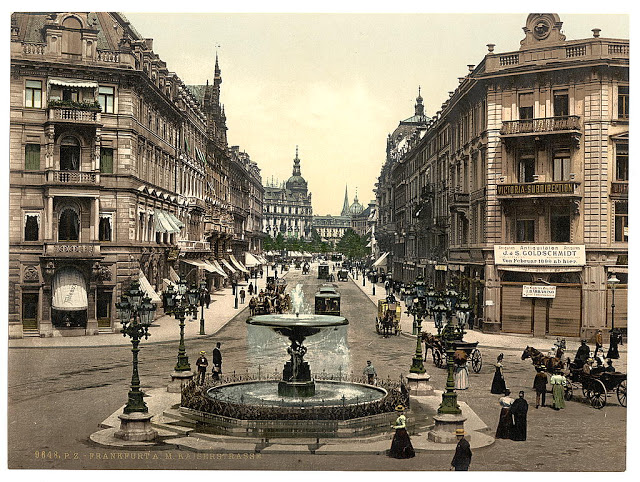 FRANKFURT – KAISERSTRASSE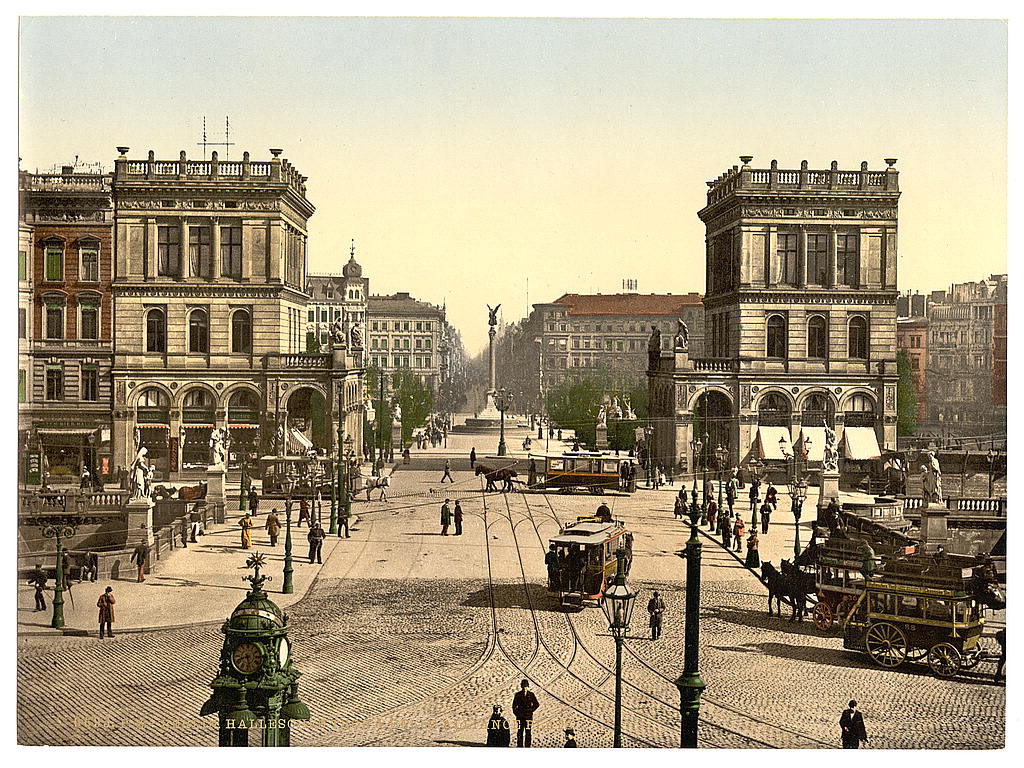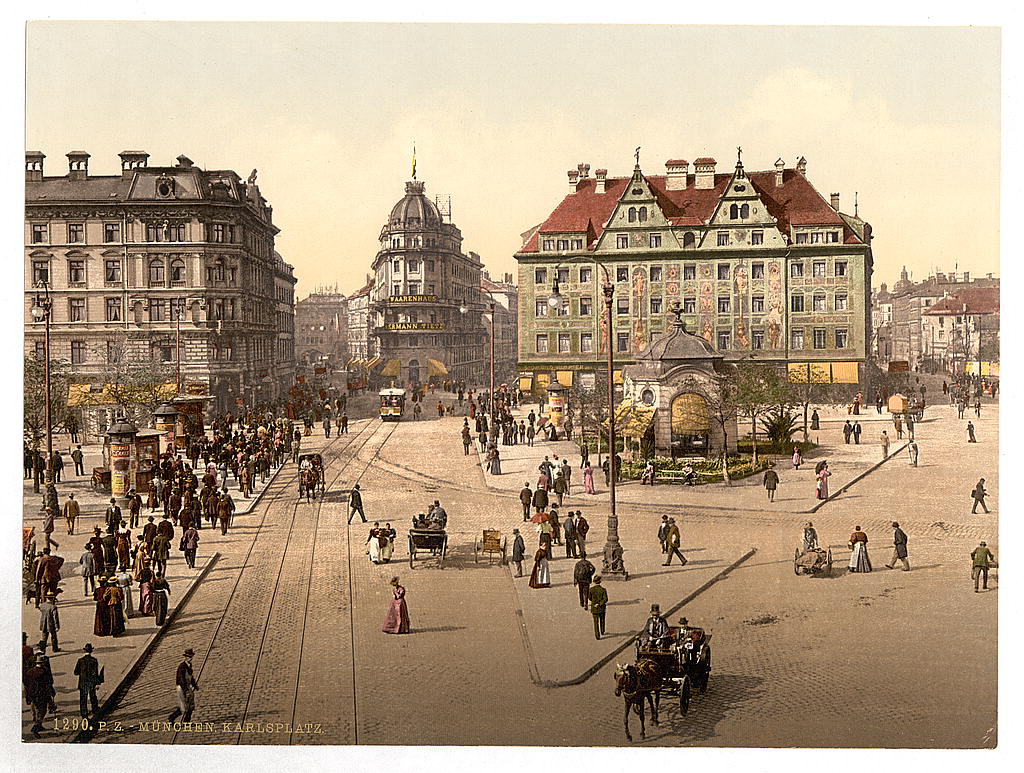 MUENCHEN – KARLSPLATZ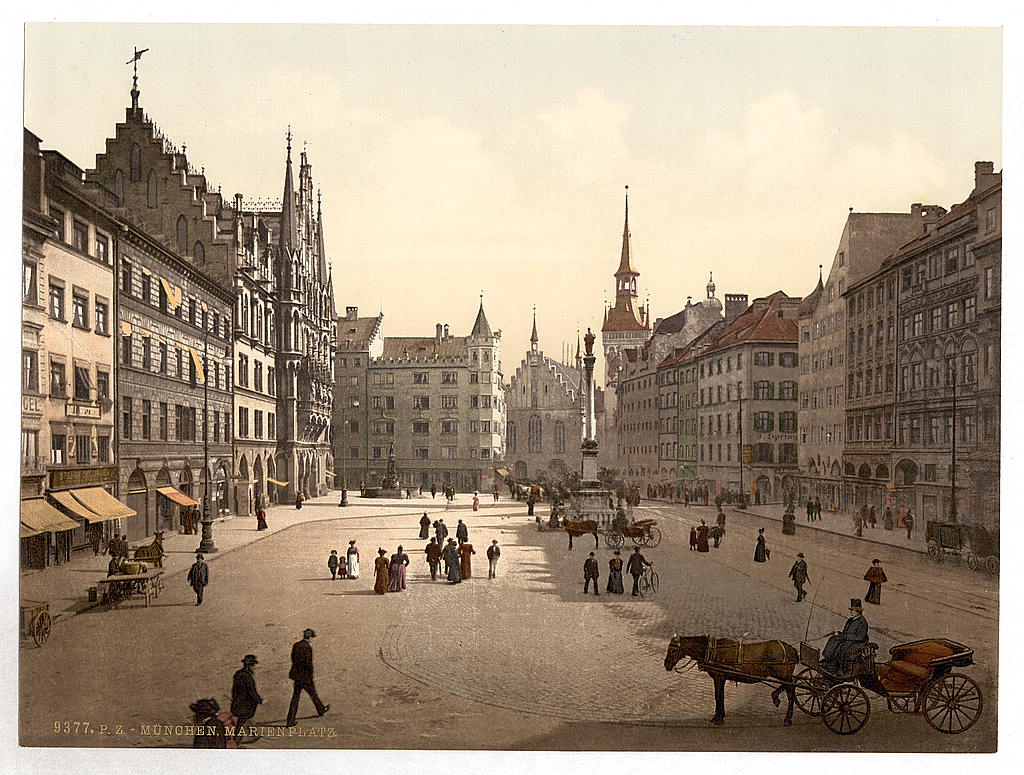 MUENCHEN – MARIENPLATZ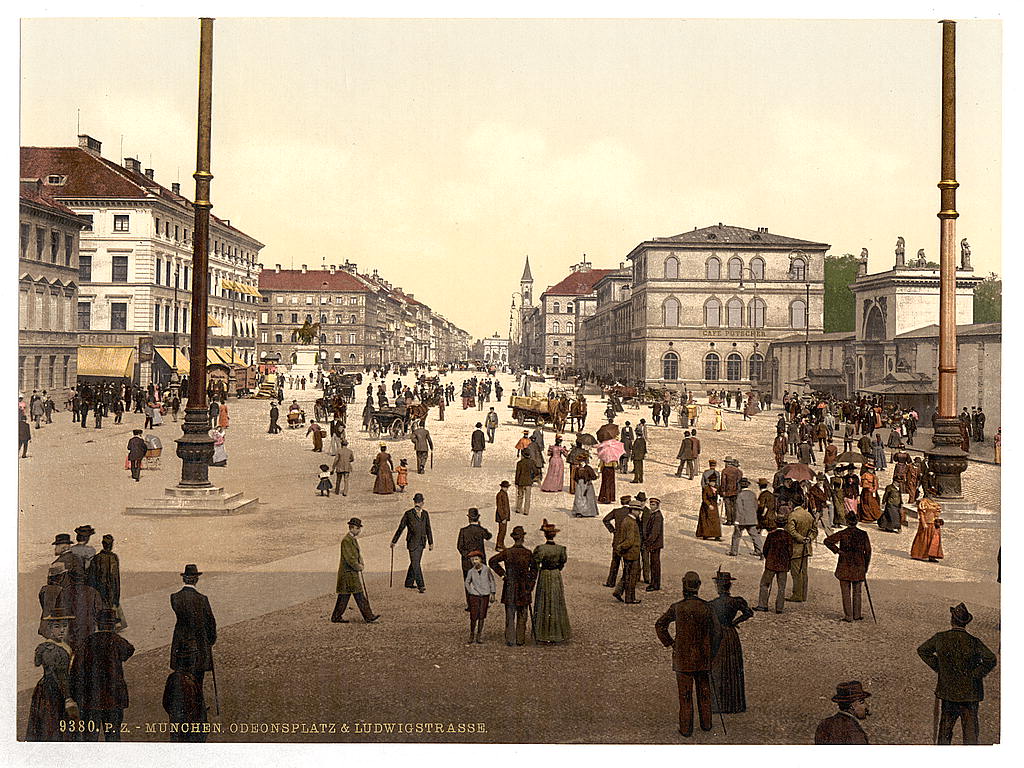 MUENCHEN – ODEONSPLATZ UND LUDWIGSRASSE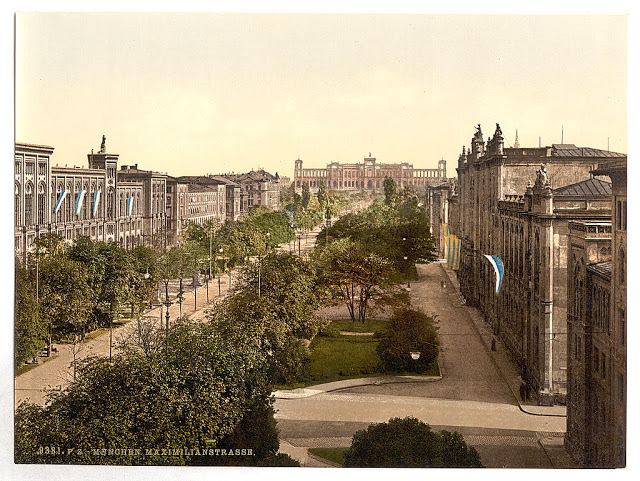 MUENCHEN – MAXIMILLIANSTRASSE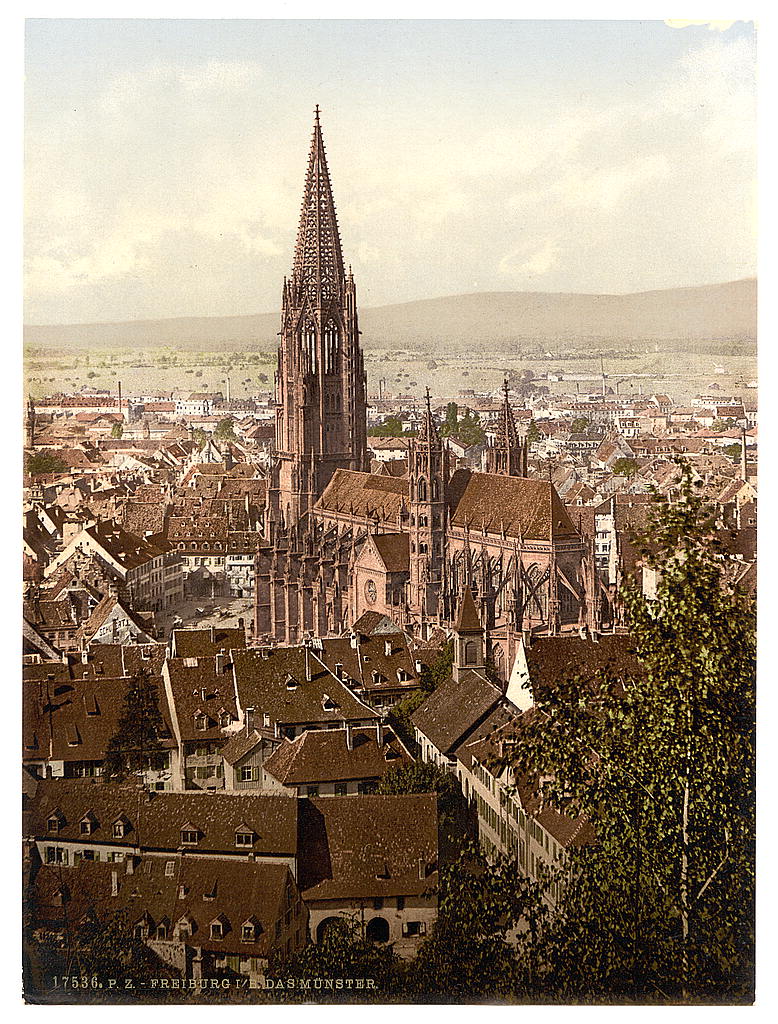 FREIBURG – MUENSTER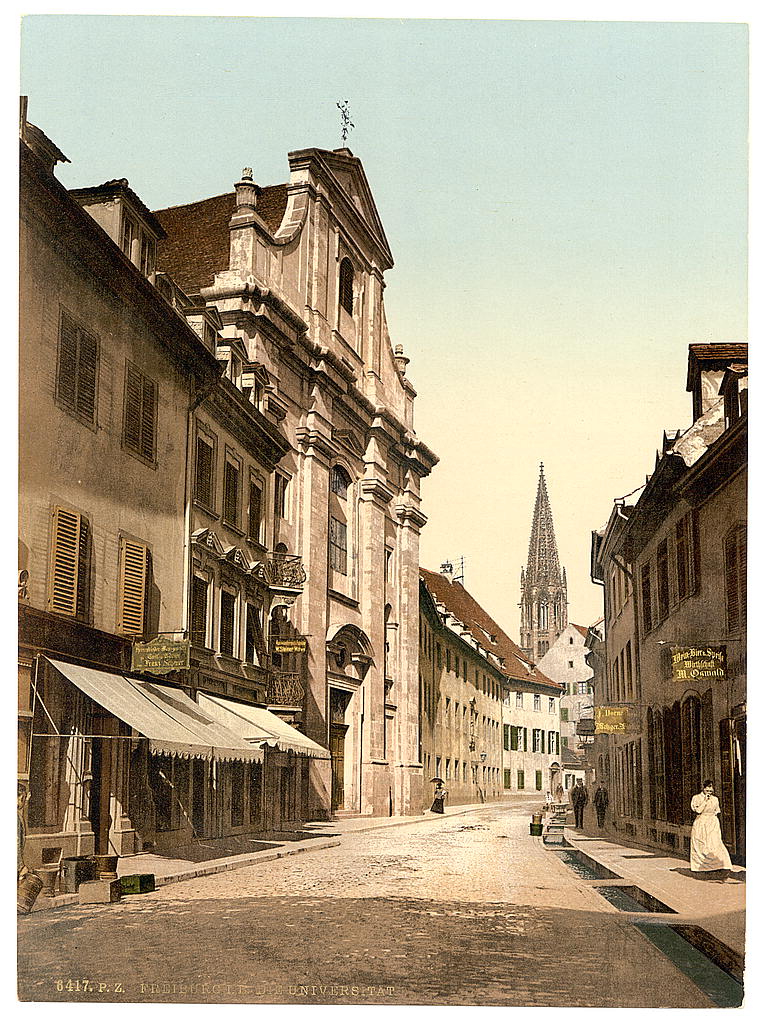 FREIBURG – BEI DER UNIVERSITAET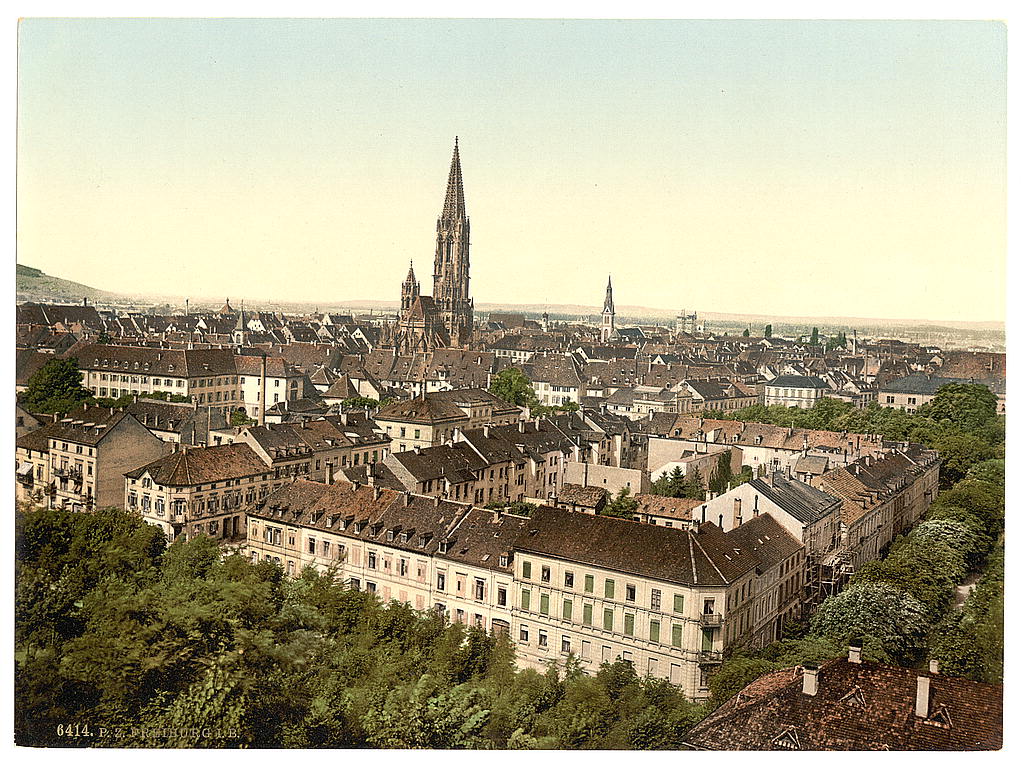 FREIBURG
WUERZBURG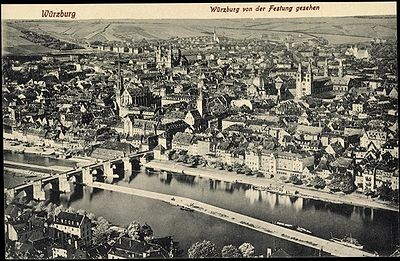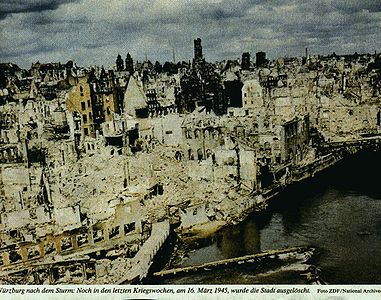 WUERZBURG NACH DEN BOMBEN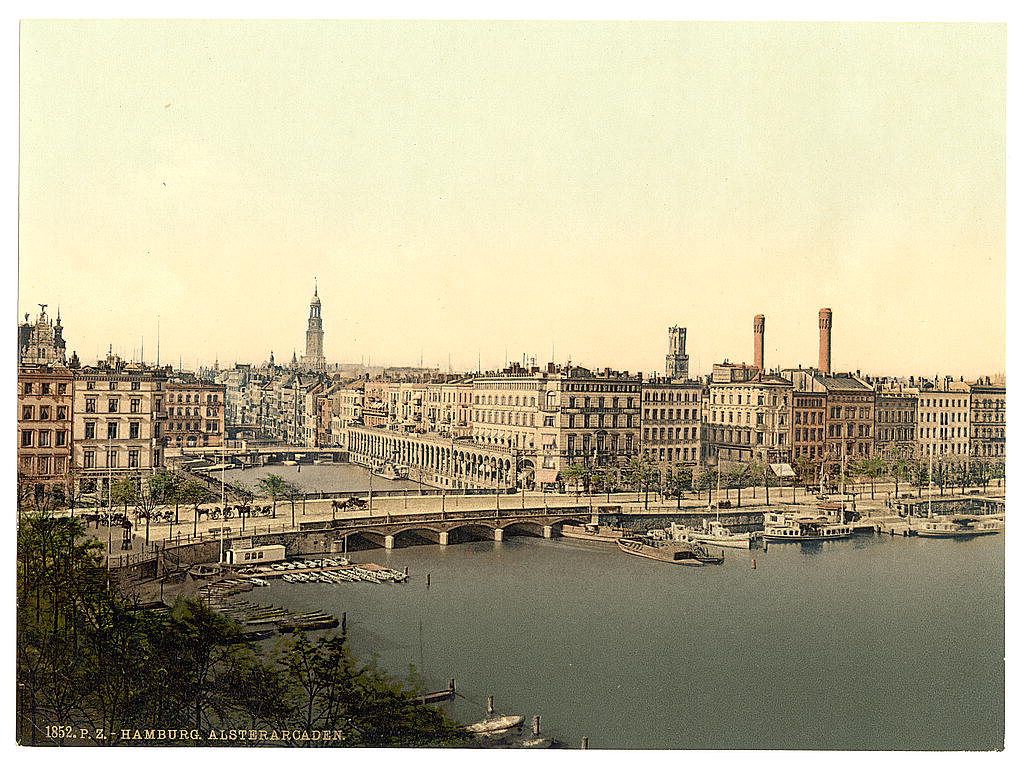 HAMBURG – ALSTERARCADEN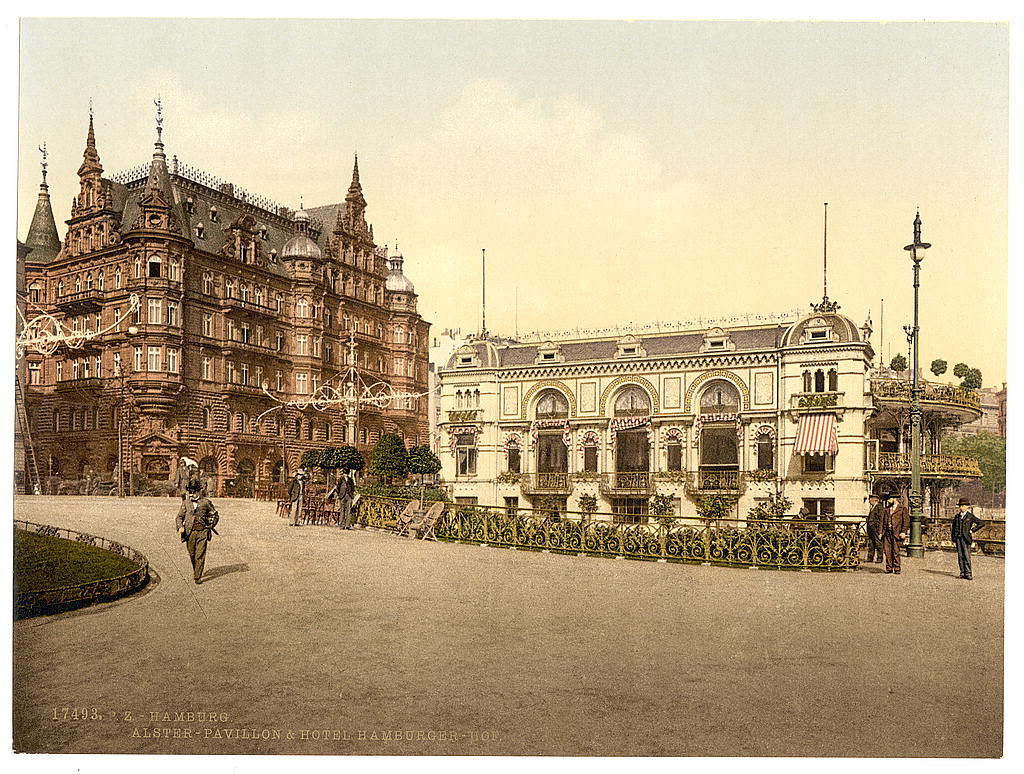 HAMBURG – ALSTER PAVILLON & HOTEL HAMBURGER HOF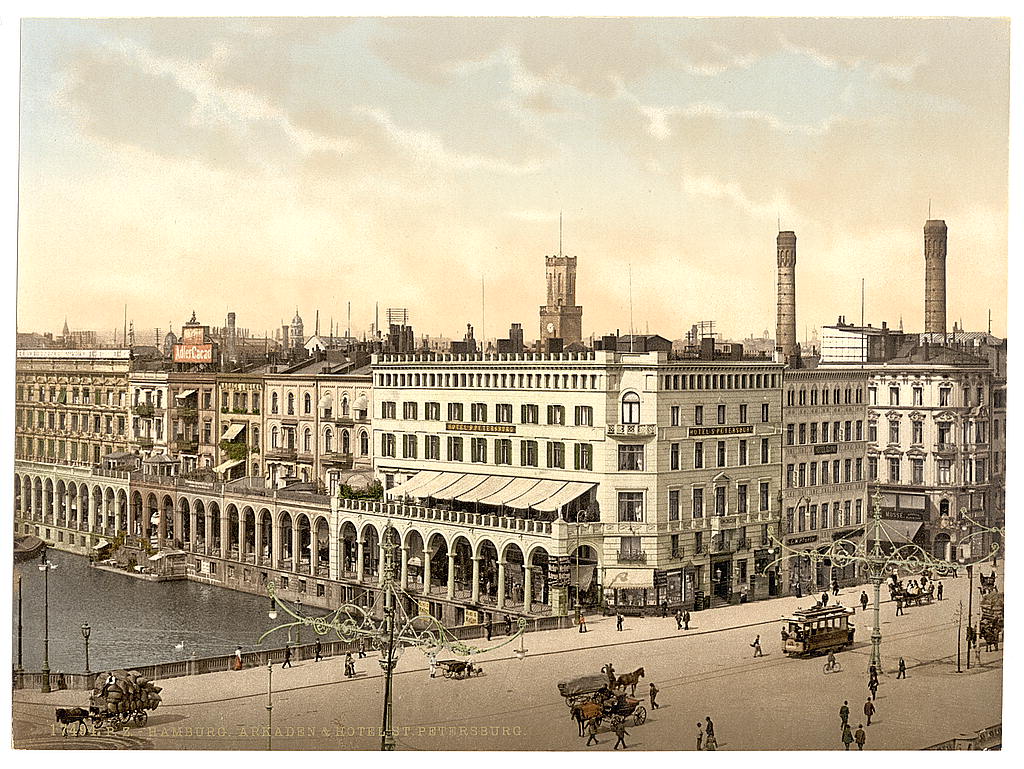 HAMBURG – ARKADEN UND HOTEL ST. PETERSBURG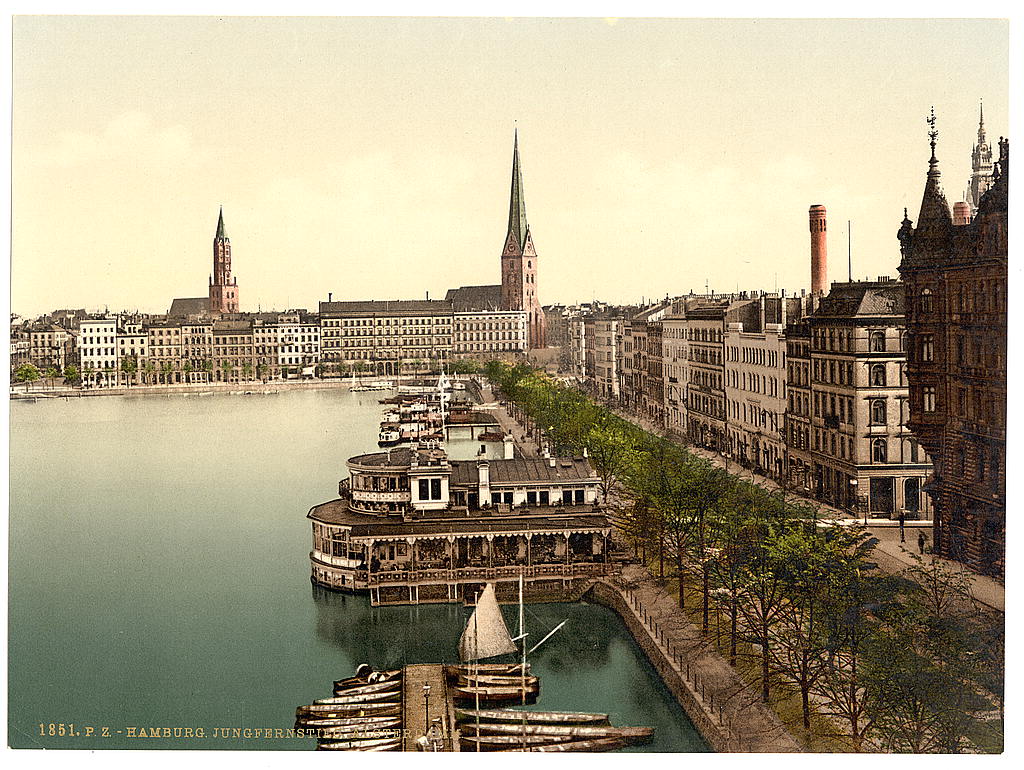 HAMBURG – JUNGFERNSTIEG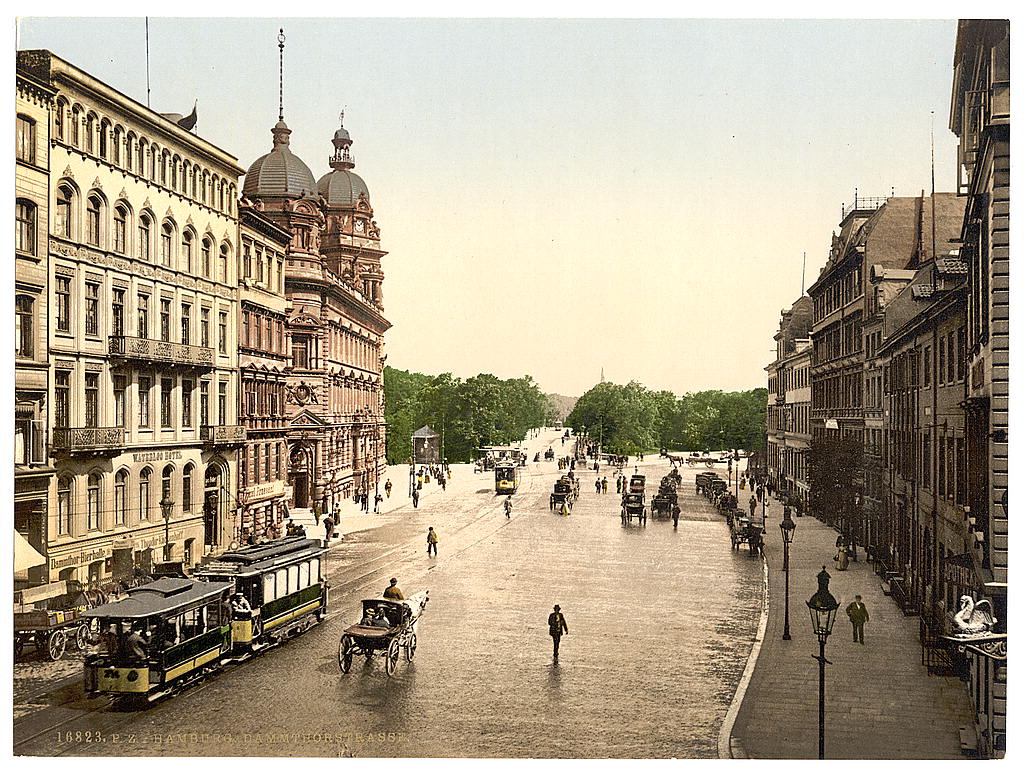 HAMBURG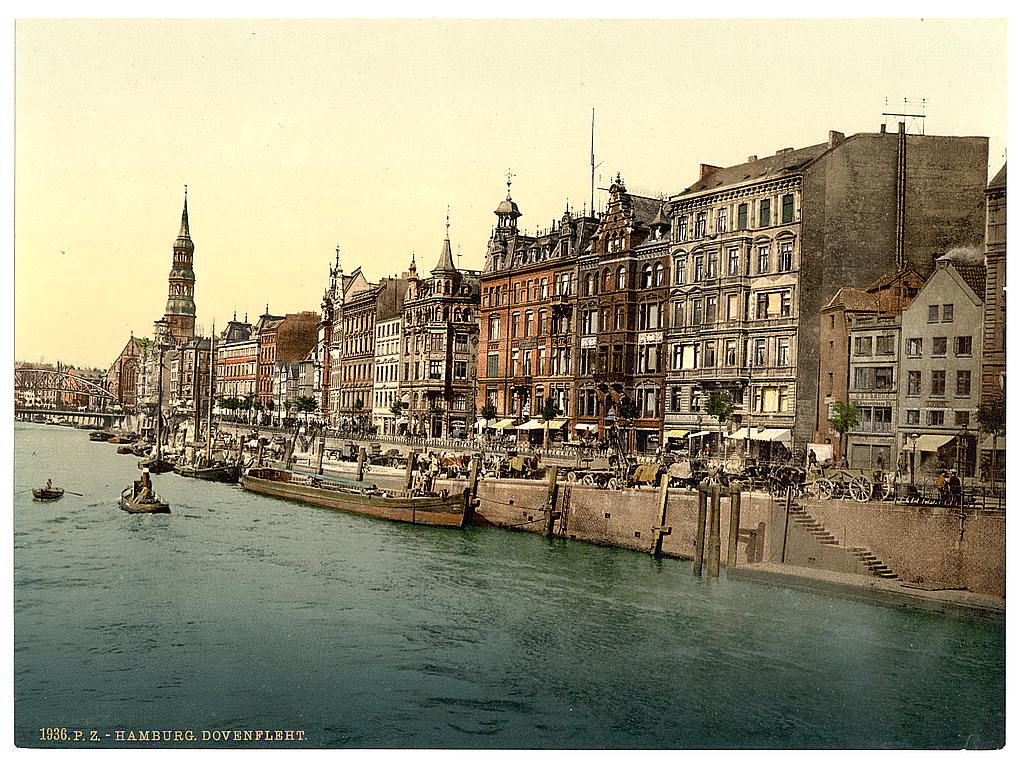 HAMBURG – DOVENFLEHT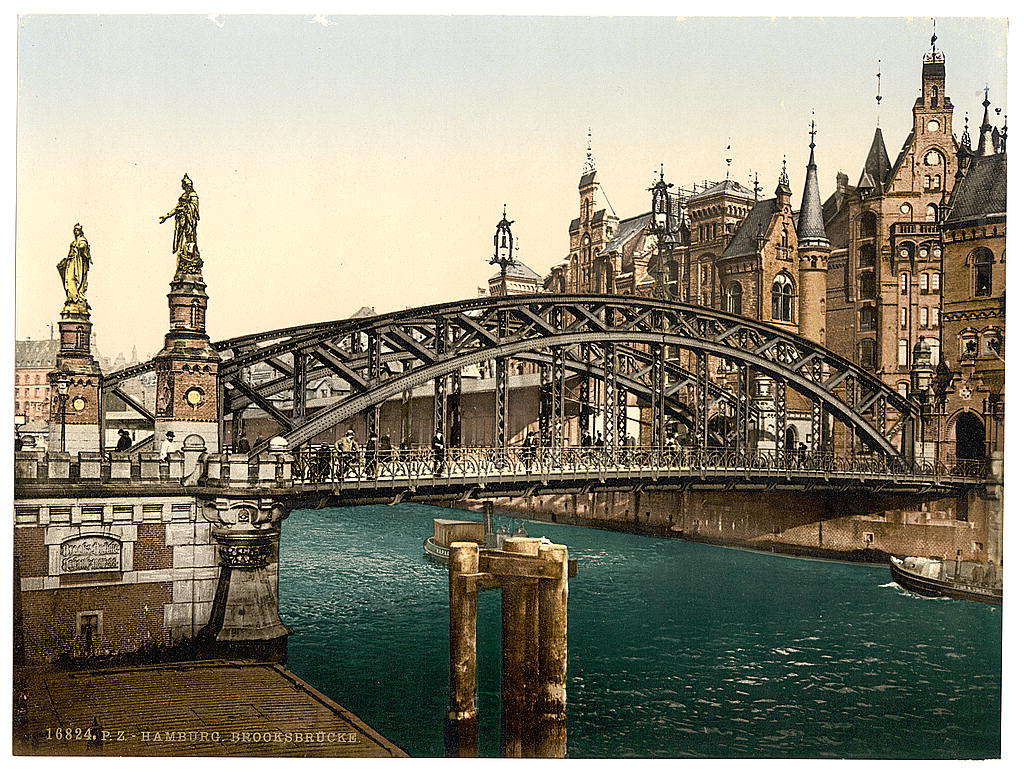 HAMBURG – BROOSBRUECKE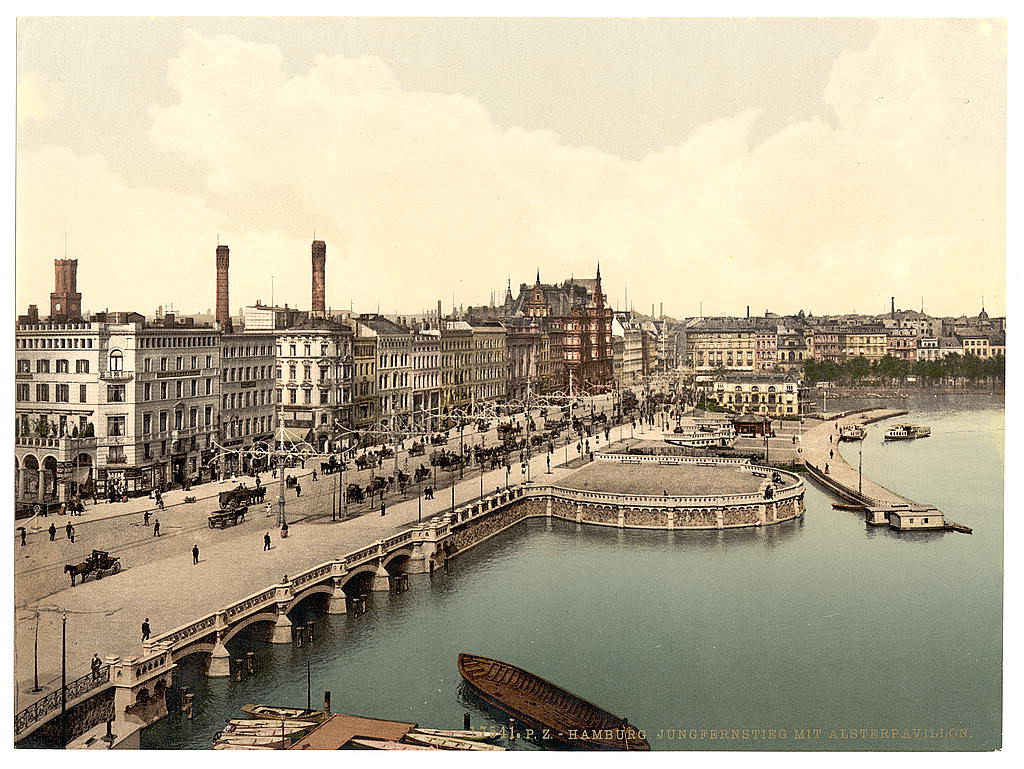 HAMBURG – JUNGFERNSTIEG MIT ALSTERPAVILION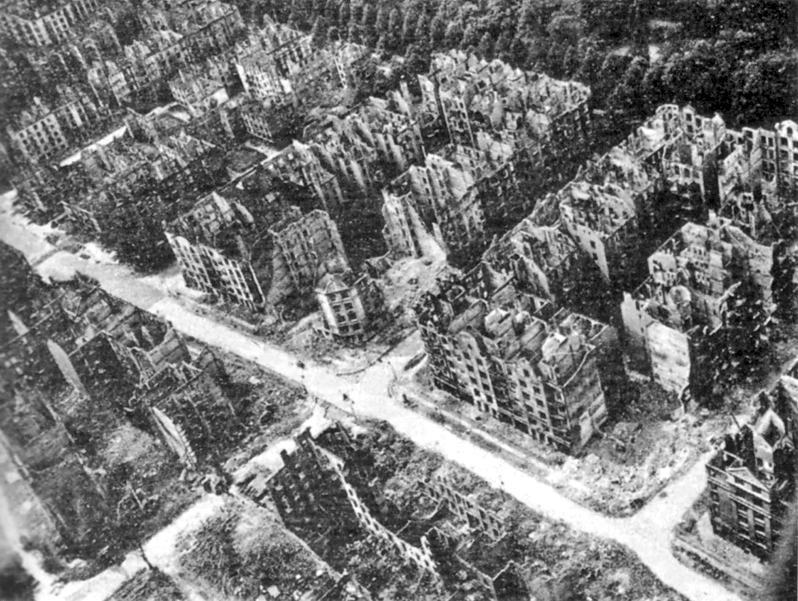 HAMBURG – 1943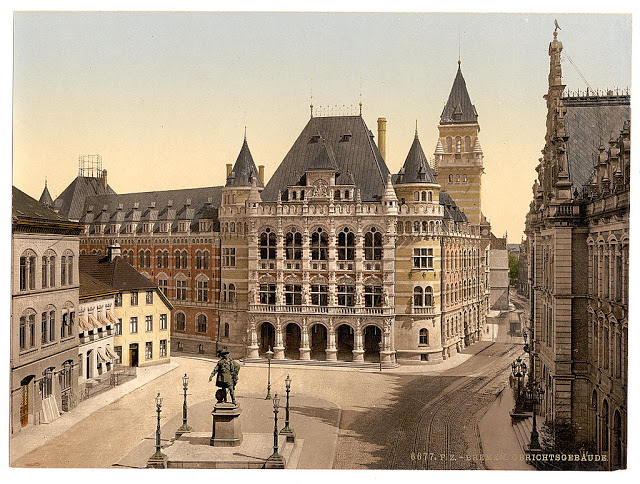 BREMEN – GERICHTSGEBAEUDE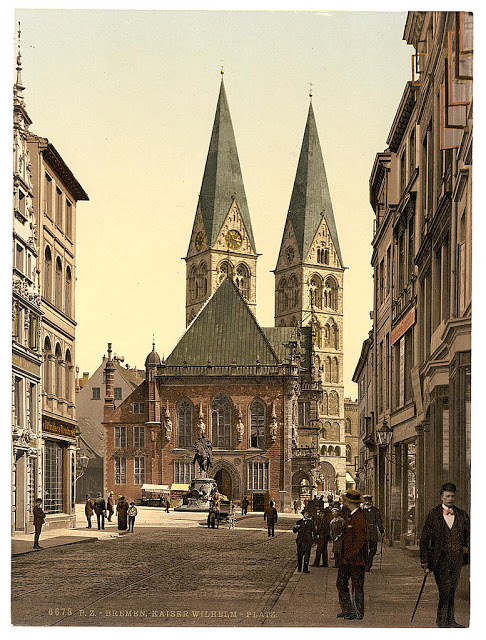 BREMEN – KAISER WILHELM PLATZ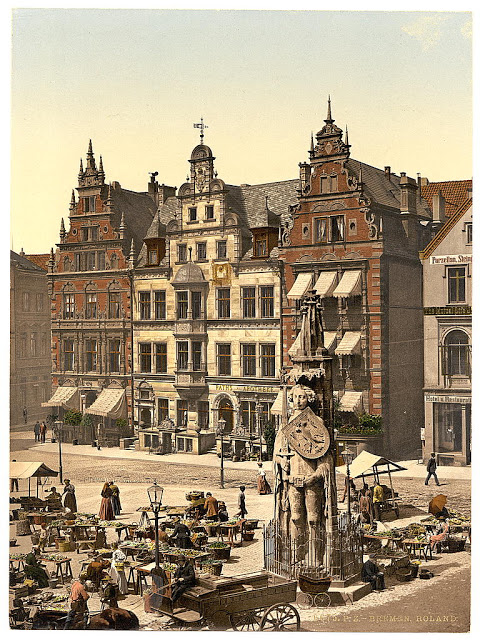 BREMEN – ROLAND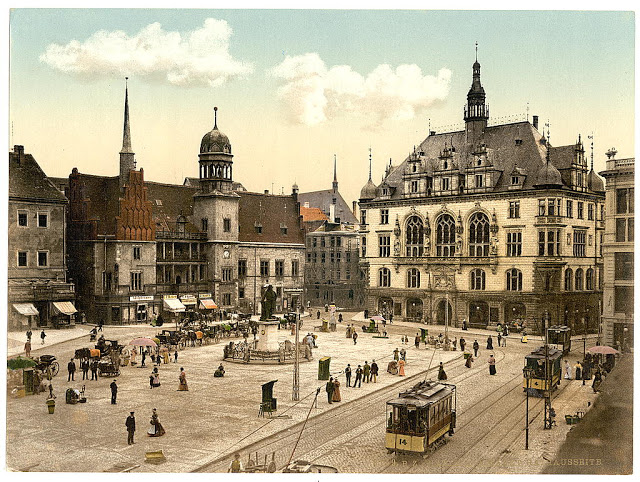 HALLE / SAALE – MARKTPLATZ MIT HAENDEL DENKMAL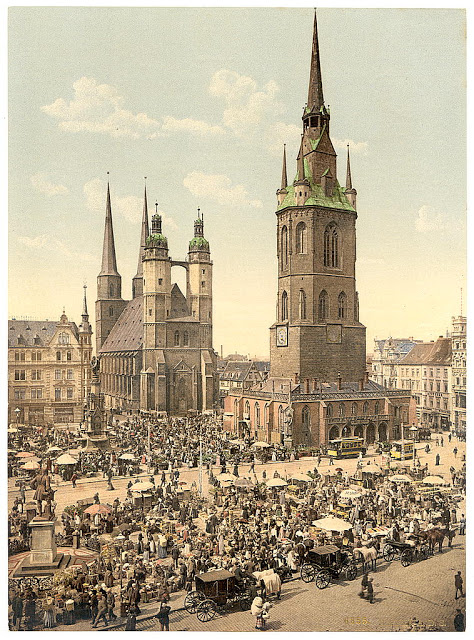 HALLE / SAALE – MARKTPLATZ * ROTER TURM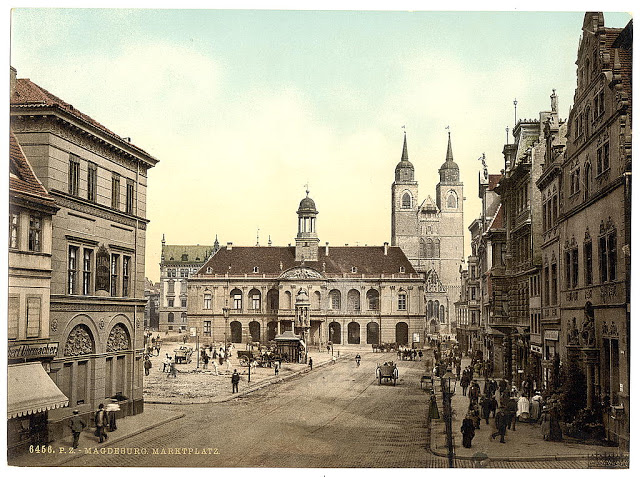 MAGDEBURG – MARKTPLATZ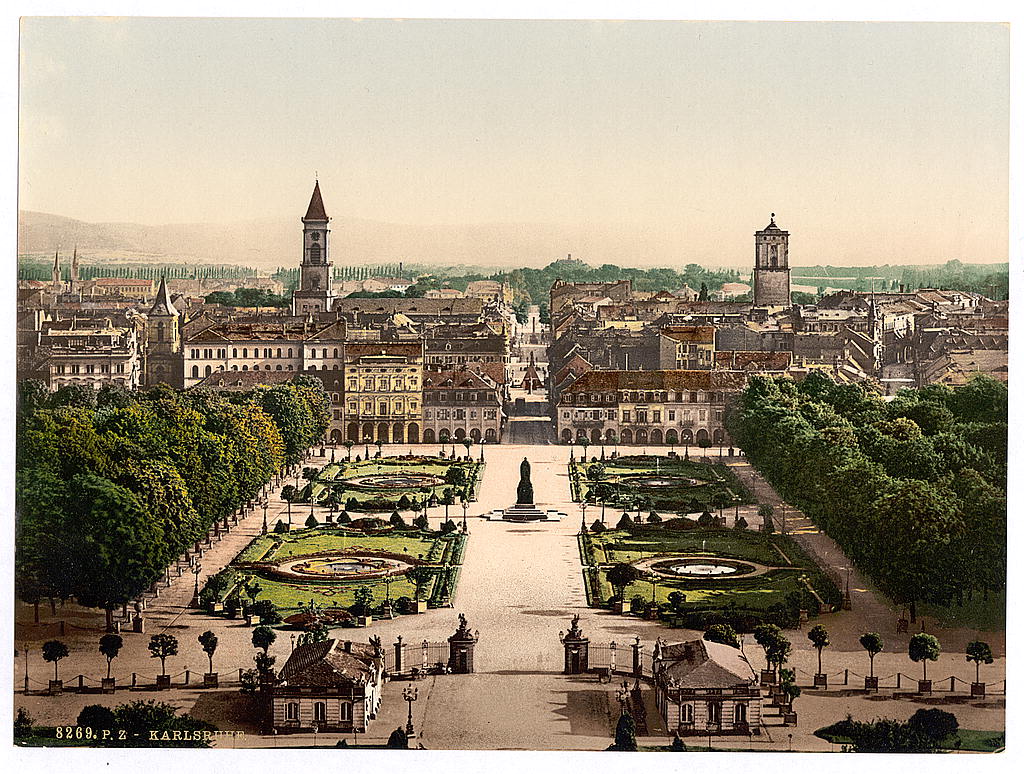 KARLSRUHE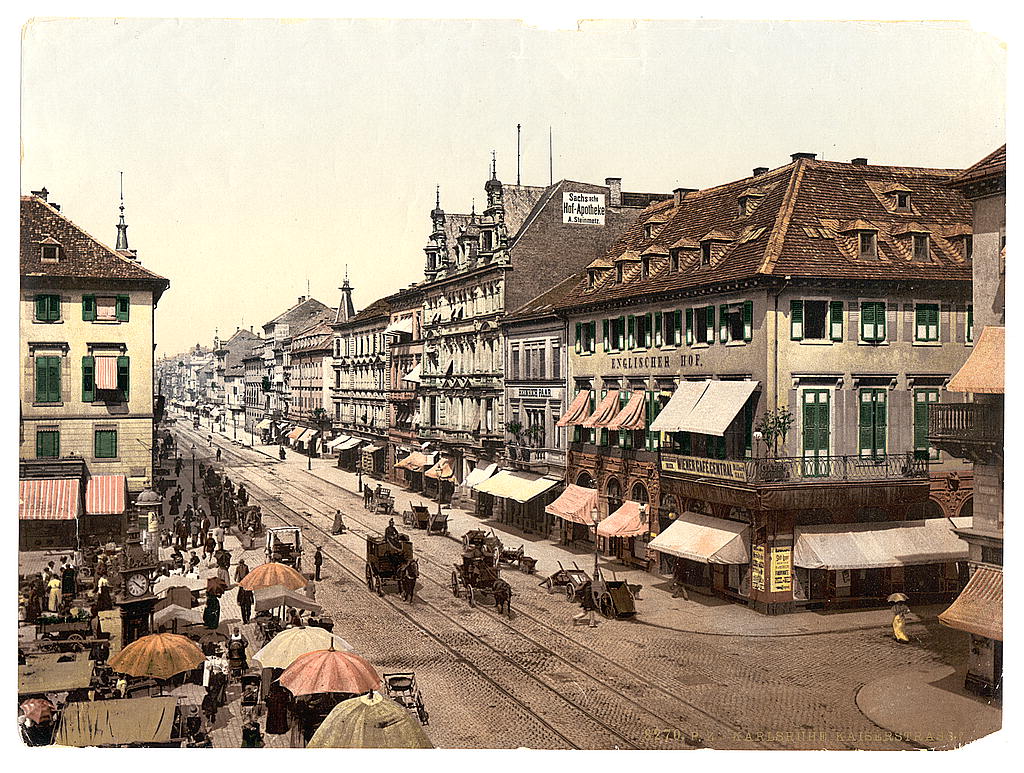 KARLSRUHE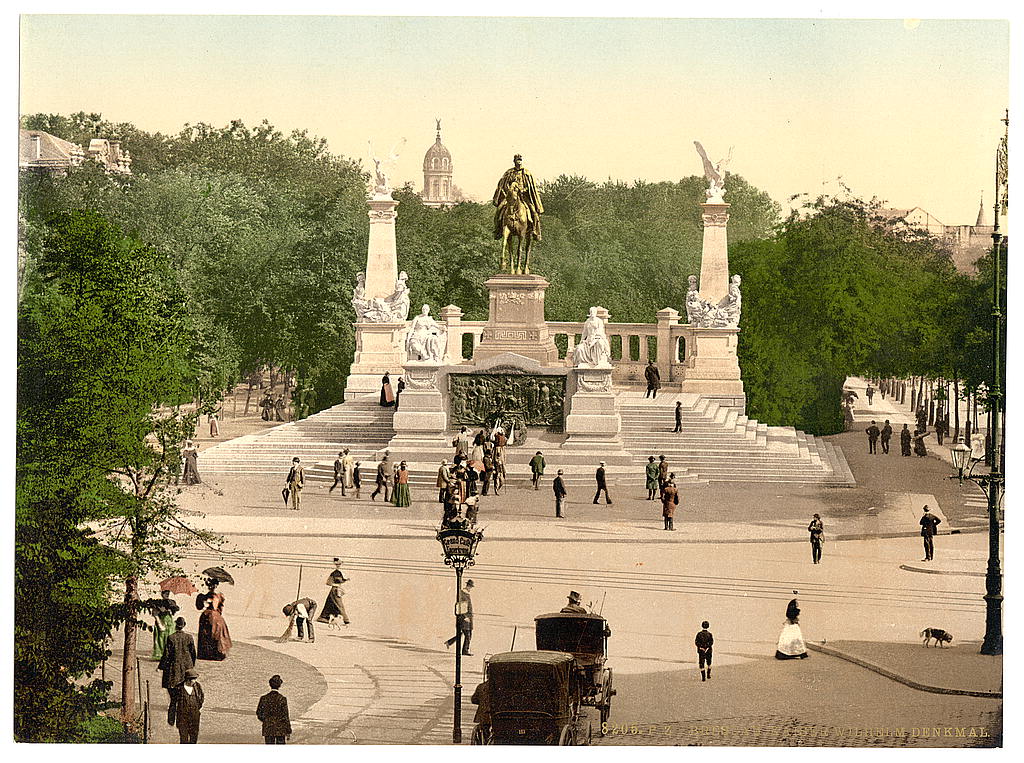 ? KAISER WILHELM DENKMAL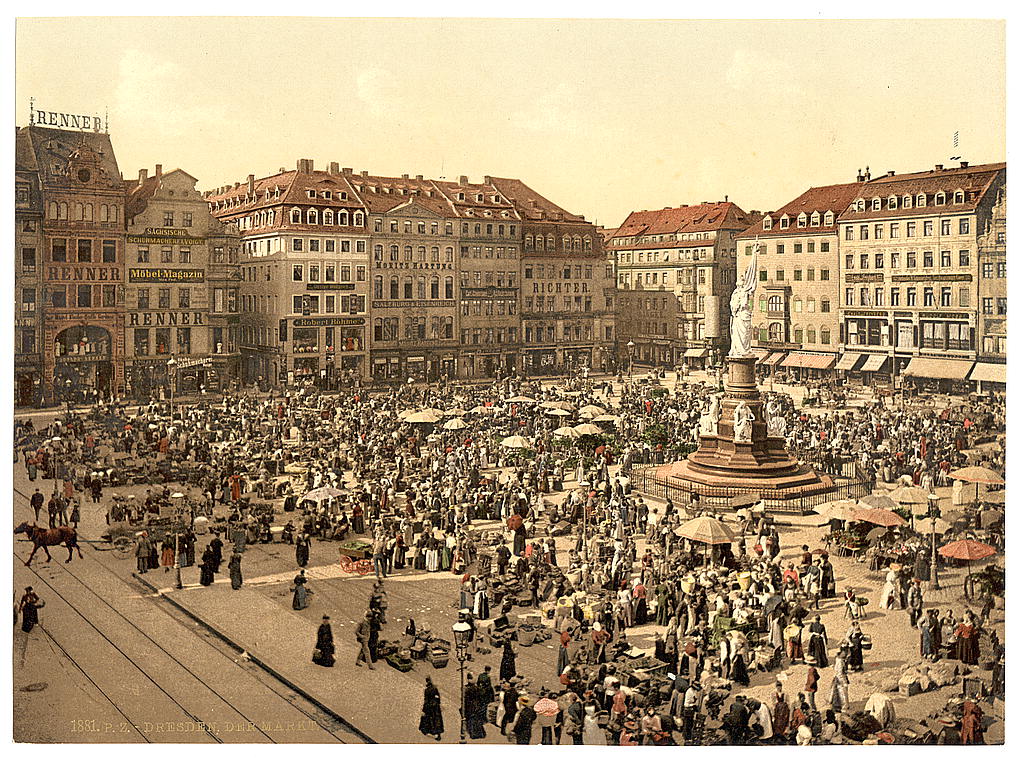 DRESDEN – DER MARKT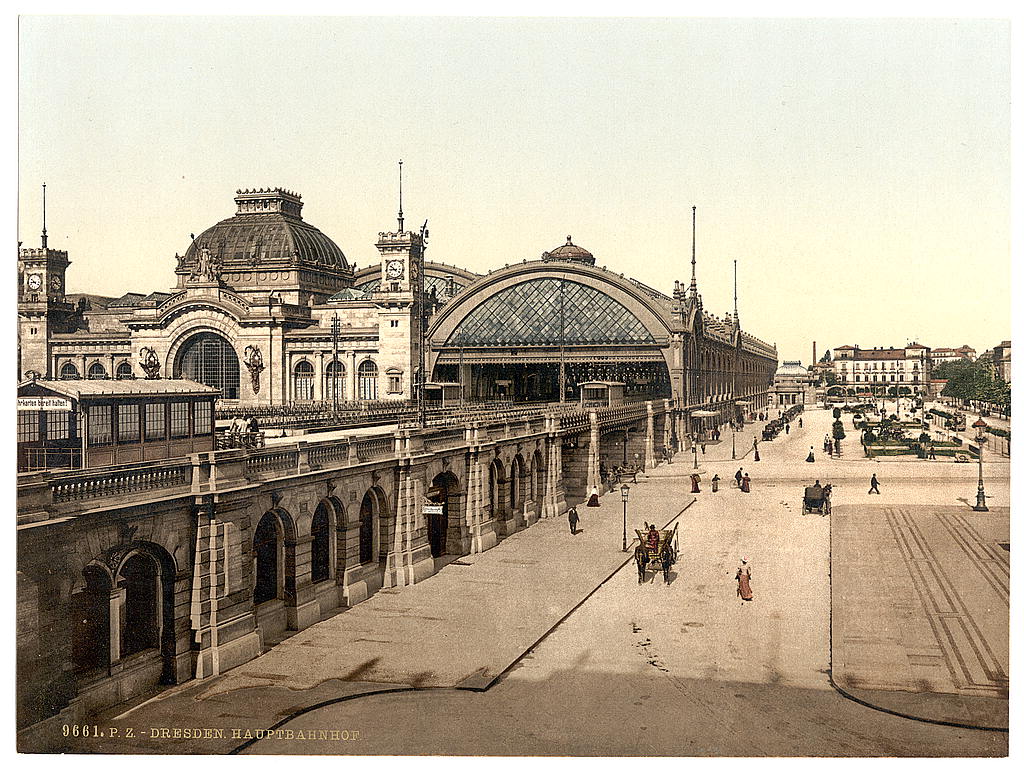 DRESDEN – HAUPTBAHNHOF

DRESDEN – ALTMARKT
DRESDEN – ZWINGER UND SOPHIENKIRCHE

###
DRESDEN – ALTSTADT
DRESDEN WAS ONCE CALLED "THE FLORENCE OF THE EAST" AND WAS PRIMARILY AN ART AND CULTURE CITY WITH ALMOST NO INDUSTRY TO WHICH PEOPLE FROM ALL OVER THE WORLD FLOCKED. NO GERMANS DREAMED THAT IT WOULD BE ATTACKED, BY AN AIR RAID AND ALSO THERE WAS SABOTAGE, SO THERE WAS NO AIR RAID DEFENSE! THE PURPOSE OF THE "BRITISH" AND "AMERICANS" WAS DEFINITELY CULTURE DESTRUCTION AND MASS MURDER OF GERMAN CIVILIANS.
DRESDEN – NACH DEM BOMBEN der ZIVILBEVOELKERUNG!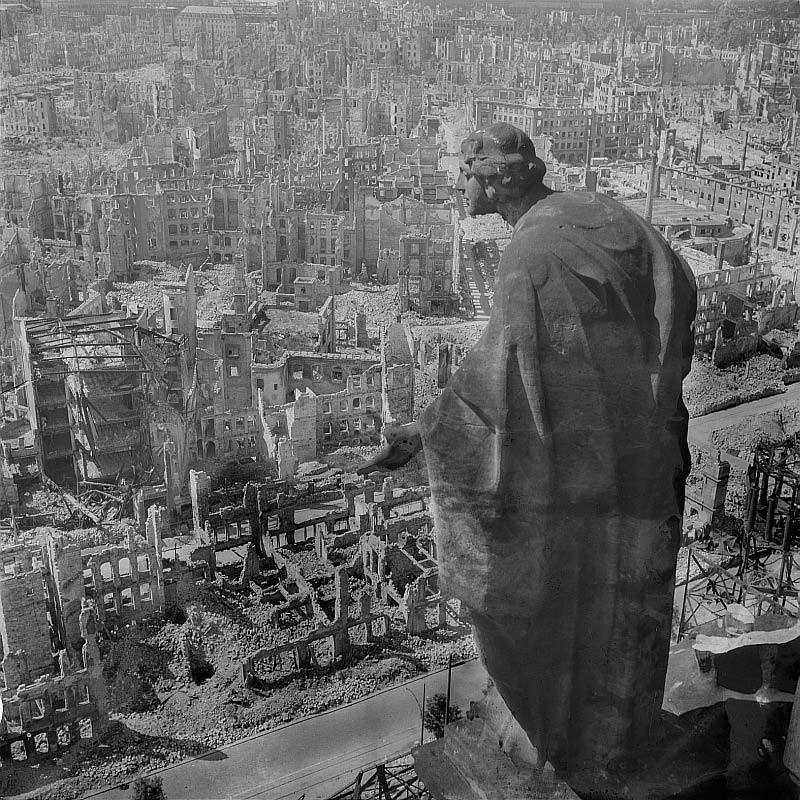 1 Million German Civilians Murdered with Bombs Directed Specifically at them as Targets!
A grandiose beauty throughout Germany that can never be found again in such splendor is lost. An international criminal gang that profits from wars and destruction of cultures and triumphs in power has arranged for this tragedy because they themselves do not value culture, just robbing, raping, murdering and money.

600,000 German refugees from Eastern Europe were in Dresden at the time of the bombing arriving with trains and buggies, and ca. 600,000 residents. 400,000 German civilians were murdered in Dresden between the eve of the 14th and the 15th by the bombing.
Almost all cities over 50,000 were bombed with heavy civilian targets!
English: During the second world war, all in all 1,400,000 tons of bombs were dropped on German cities. Of air-mines 68,000 pieces, of blast bombs 800,000, of delayed action bombs of various types 83,433,000 to kill the rescuers. (German Tragedy of Destiny)
German: Waehrend des 2. Weltkrieges, 1,400,000 Tonnen Bomben wurden auf Deutsche Staedte geworfen. Luft-Minen 68,000 Stuecke, Spreng Bomben 800,000; verzoegerte Explosionsbomben verschiedener Art, 83,433,000 um die Retter zu vernichten. (German Tragedy of Destiny)
English – City by City destruction – Bilder – Pictures:
http://nemet-sorstragedia.lorincz-veger.hu/nemet-sorstragedia-en/index.html
###
Bombs for Valentine's – post