…this Jewish Law, signed by President Bush, called the Noahite Laws, implemented with HJ Res. 104, IS TIED INTO THE JEWISH TALMUD WERE WORSHIPING JESUS CHRIST IS CALLED IDOL WORSHIP PUNISHABLE BY DEATH!!!…
April 9, 2017
Open Letter to the President of the United States
Ref. : HJ Res. 104, The Noahite Laws Signed By President Bush to Kill All American Christians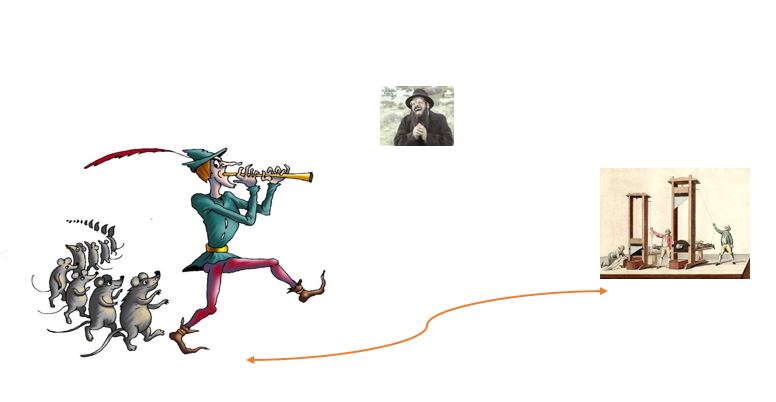 Dear Mr. President,
About one month ago, on March 5, 2017, I wrote to you regarding this very dangerous undermining of the American Constitutional laws.  I have not heard from you, so I am repeating my email.
Mr. President, this law needs to be smoked out. What is very tricky about this law is that on first reading it seems rather innocuous, but why should the government dictate its citizens whom and what and how to worship anyhow? But this is not even the worst part. What people do not know is that this Jewish Law, signed by President Bush, called the Noahite Laws, implemented with HJ Res. 104, IS TIED INTO THE JEWISH TALMUD WERE WORSHIPING JESUS CHRIST IS CALLED IDOL WORSHIP PUNISHABLE BY DEATH!!!
Noah did not make any laws-this is a Jewish invention.
I am providing the link to the website of ret. Congressman Bill Dannemeyer:
http://takebackourrights.org/docs/Christians-full%20page.html
Here you can hear Dr. Day, his wife, explain the details of how this law was smuggled in and how it effects the American people:
https://archive.org/details/LawToKillChristiansDrDay20140106Spingola